I
f you are an Ohioan, you likely know and love Ohio Peanut Butter Buckeyes. This year, in addition to the traditional Peanut Butter Buckeye, try one of these new recipe twists! Each recipe includes the delicious, irresistible peanut butter and chocolate flavors in a new and delicious way.
If you aren't from Ohio, let me explain what we are all crazy about here in Ohio.  Buckeyes are peanut butter filled balls that are partially covered with chocolate to resemble the Ohio Buckeye tree nut. The chocolate resembles the shiny, dark brown exterior of the nut while the peanut butter ball resembles the nut.
This is a sponsored post for Jif.
Top 7  Ohio Peanut Butter Buckeye Recipes
No holiday season is complete without a batch or two of Peanut Butter Buckeyes, this recipe is by far the best one I've even used!
If you enjoy almond butter over peanut butter, try this Almond Buckeye Candy recipe.
For a healthier, protein packed version, check out these Protein Packed Buckeyes that are low carb with no added sugar.
Enjoy all the flavor of buckeye candy with these soft and delicious Buckeye Cupcakes.
If you are looking for a make-ahead recipe, this Peanut Butter Buckeye Dip is perfect for holiday gatherings. Serve with pretzels, cookies, or fruit.
For a low-carb, delectable treat anytime, check out these Low-Carb Buckeye Cups. They are made with just a few simple ingredients and ready within 10 minutes.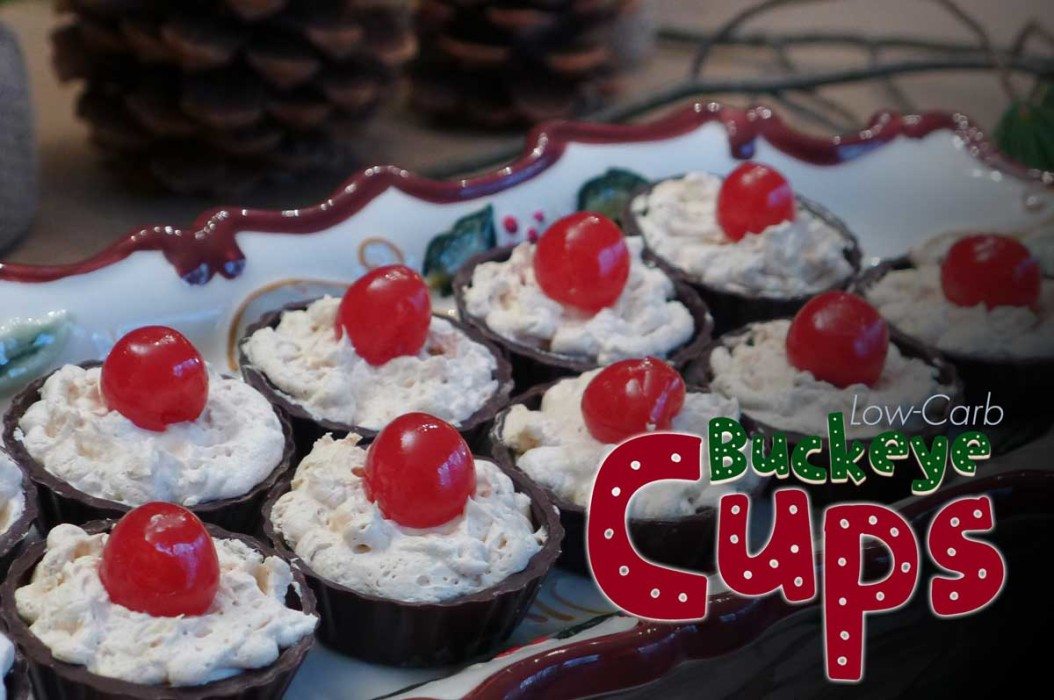 Next on my list is to try these Buckeye Cookie Bars. They are layers and layers of peanut butter and chocolate goodness made with Devil's food cake, condensed milk, peanuts, peanut butter, and chocolate fudge frosting. YUM!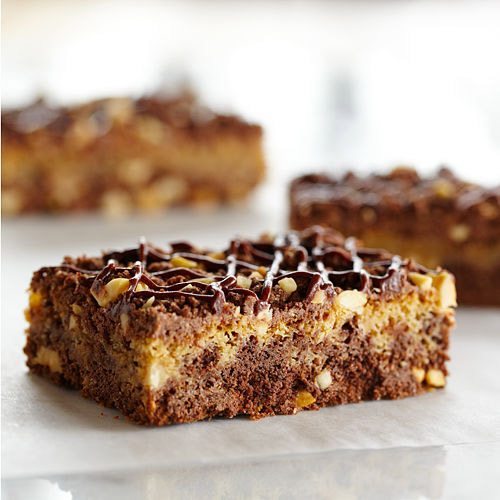 Peanut Butter Buckeyes have been a favorite in my family for years. I've had so much fun this season discovering different ways to make this recipe in various ways. I hope you'll enjoy trying a couple recipes with your family this holiday season as well.
Check out other delicious peanut butter recipes on the Jif website. You can purchase Jif peanut butter at retailers nationwide. Get social with Jif on Facebook and Twitter.