A wave of excitement is heading straight for our beloved Put-in-Bay, the idyllic island getaway in Ohio! We have some electrifying news for the adventurous spirits out there. If you've ever dreamt of pushing your limits, testing your strategic prowess, and outlasting the competition to win a staggering $1,000,000, then you'll want to mark your calendars for June 15, 2023.
We are thrilled to announce an Open Casting Call for the popular TV show Survivor, taking place at two of our favorite island spots – The Boardwalk and The Keys!
That's right, your opportunity to embark on the adventure of a lifetime is happening between 12:00 PM and 4:00 PM at two of our favorite Put-in-Bay restaurants!
Ever imagined what it's like to live on an island under the cameras' watchful eyes, using your skills to OUTWIT, OUTPLAY, and OUTLAST other competitors in a series of physical and mental challenges? Now is your chance to turn that dream into reality!
Get to Put-in-Bay via the convenient Miller Ferry (maybe on the new Mary Ann Market!) or The Jet Express, and join the rush for this exciting casting call event.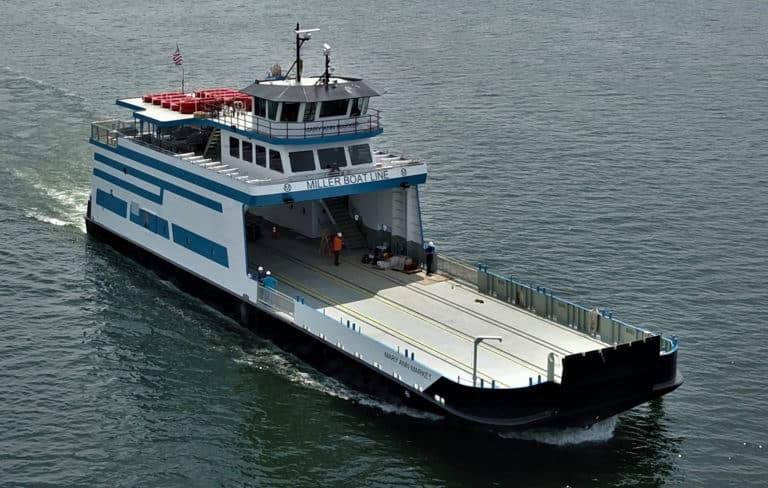 It's not just about the auditions; there's an entire day of fun waiting for you. With food and drink specials running all day, there's plenty of opportunity to fuel up for your shot at Survivor stardom.
If you're eager to get a jump on the competition, you can apply in advance with this Application. It's time to get in the game and take a shot at becoming the next Survivor!
It's only a few days away!  Start strategizing, summoning your inner Survivor, and prepping for the audition that could change your life!
Remember, on the island of Survivor, it's not about being the strongest or the smartest; it's about adapting, persevering, and seizing opportunities. And this June 15, your biggest opportunity yet awaits you at Put-in-Bay.
Stay adventurous, moms!