It seems that summer is going to be hot this year!  Figure out a game plan on the river of your choice and enjoy a great family event- Kayaking!  Or just plain canoeing, whatever fits your family best!
Here's the low down for kayaking around the state.  There are many places to choose from, these rental companies and locations seems to stand out!
Late Inclusion from a wise Facebook Follower: Burning River Adventures in Cuyahoga Falls!
Burton Kayaking
Crooked River Adventures
Crooked River Adventures operates out of Burton, Ohio.  Explore the secluded upper Cuyahoga River.(440) 834-1718
Kent Kayaking
Crooked River Adventures (KSU)
The Other Crooked River Adventures is located in Kent, Ohio – just down river- Cuyahoga does mean Crooked you know..  Crooked River in Kent offers Canoe and Kayaking Trips out of Tannery Park.  Website, 330-541-7467
Hiram Kayaking
Camp Hi Canoe, Kayak Rentals
Half way between crooked river north and crooked river south, you will find the family operated canoe and kayak livery of Camp Hi Canoe.  330.569-7621
Vermillion Kayak Rental
West River Paddle Sports
Tour the gorgeous Vermillion water trail.  WestRiverKayak.com, 440.967.5292
Cleveland Area Kayaking
41 North Kayak Adventures
Offering a number of different locations and tour styles from Cleveland to the Islands, 41 North is an adult oriented tour company that provides meals, guides, and more!.  41 North Website, 866-529-2541
Canal Fulton Kayaking
Canal Fulton Canoe Livery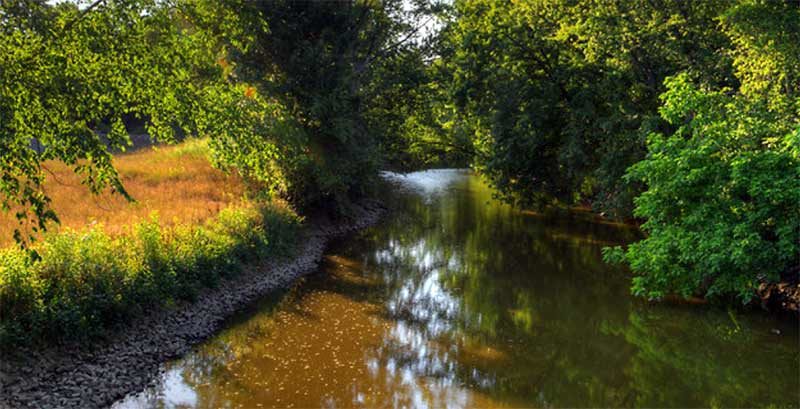 So, on our 10 year anniversary, my husband and I went to the Canal Fulton Canoe Livery and rented a canoe.  It was a nice, quiet ride, until we turned one bend, and saw these 3 massive black animals in the water!  From 200 feet away we weren't sure, were they bears?  Turned out they were just cows from the local dairy farm… Ha Ha!  Find your own cows – Website, 330.854.4008
Tuscarawas County Kayaking
NTR Canoe Livery
Offering kayaking, tubing and canoeing, NTR in Bolivar offers more wilderness, and less people.  Sounds awesome!  NTR Website, 330-874-2002
Mohican/Loudonville Kayaking
Mohican Adventures
Mohican Adventures is a one stop shop for camping, canoeing, kayaking, rafting, and everything Mohican.  Adventure awaits!  419-994-4097
Put-In-Bay Kayaking
Kayak the Bay, Ltd
Check Here for My Experience in trying out Kayak the Bay.  We Kayaked right on Lake Erie with the kids!  We went around an island, and some exposed stone cliffs.  Website, 419-967-0796
Columbus Area Kayaking
Olentangy Paddle
Paddle the Olentangy through downtown Columbus, or visit the Scioto in Dublin if the water is too low in town! Website.
Trapper John's Canoe Livery
Located Southeast of Columbus between Wrightsville and Orient, Trapper rents Canoes and Kayaks for 3-4 different trip options, including a moonlight tour.   Trapper John's Website, 614-877-4321
Hocking Hills
Hocking Hills Canoe Livery
Located in Logan, Ohio, the Hocking Hills Canoe Livery is located in Rempel's Grove, beside the Olde Dutch Restaurant.  Website, 740-385-0523
Cincinnati Area
Green Acres Canoe and Kayak Rental
Located on the Whitewater River, www.greenacrescanoe.com offers Canoeing, Kayaking, Rafting and Tubing Fun.  They are located on the Whitewater River near the Indiana Border.  513-353.7440