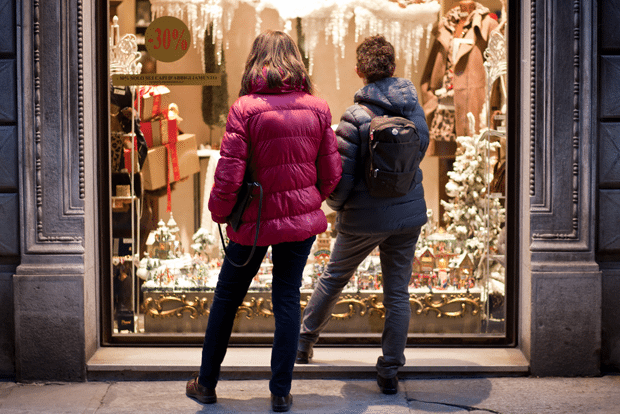 If you've got your heart set on buying a watch, you want to make sure you're making the right choice. There are so many different brands and styles out there that it can be so hard to make a decision. I sometimes get analysis paralysis and don't buy anything at all because I can be so indecisive. However, if you ask yourself these questions and come up with good answers, you should know if you're doing the right thing or not.
1) Have I Made Sure I'm Getting a Good Deal?
You may have found a beautiful watch, but you need to make sure you're getting a good deal. Are there any retailers that have the same model but cheaper? A quick online search should tell you the answer!
2) Will I Be Able to Wear This Watch With Most of my Clothes?
If you don't feel like a watch will go with most of your clothes, there isn't much point in buying it. It should look great no matter what you wear. It doesn't have to 'match'; contrasting pieces can look great too.
3) Do I Know Where I Will Wear This Watch?
Do you plan on wearing this watch to work every day? Out with your friends? To the gym? Watches are built for many different purposes, so you'll be able to narrow down your search accordingly if you know where you'll wear yours.
4) Do I Have a Budget Big Enough to Afford This Watch?
Assuming you have a budget, is it big enough to buy the watch you want? You shouldn't go bankrupt or spend money meant for bills on material items. If you don't have the money, save up a little longer if you really want the watch.
5) Does This Decision Feel Like the Right One?
Your gut instinct is usually right. You should feel exciting and happy to be purchasing a watch that you love. It's easy to get your heart set on a watch and then buy one for the sake of it. Avoid doing this at all costs!
6) Will I Be Able to Interchange This Watch With Most of my Jewelry?
You probably have other pieces of jewelry too. Will this watch interchange with them? There are no hard and fast rules you must stick to. You can usually mix styles and metals and make it look good. However, you should feel comfortable mixing your different pieces before you buy. Leather for instance can look great when mixed with metal, such as the women's watches by Shinola.
7) Will I get Bored of This Watch?
You might love a watch now, but the novelty wear off later. The novelty will usually wear off if you buy something just because it's in fashion, and not because you like it.  If you suspect this might happen, wait a couple of weeks before putting your money down. If you still want the watch, you know you probably won't get bored of it!
8) Will This Watch Stand the Test of Time?
Read reviews online to make sure this watch is high quality and isn't going to fall apart. If reviews say it stands the test of time, you know you've bought a great piece!
Happy shopping!
Picture source: Matteo Paciotti