During the month of December, we are all looking for meaningful ways to give back. The gift of health is always important and that is why BackJoy will be donating up to $5,000 in pain-relief product to deserving charities this Christmas season.  What a thoughtful way to brighten the holiday season – with products that induce better health and wellness.
I received product to facilitate this post.
To sweeten the deal, for everyone that uses hashtag: #GiveBackJoy while sharing how your are giving back this holiday season will automatically be entered to win a  BackJoy prize pack.
 Get Your Back to Stop Hurting
My family has enjoyed several BackJoy products this month. They are health and wellness products that can effectively help your back to stop hurting and more for better health.
I've been getting such rest with the BackJoy SleepSound pillow, so I can easily understand why 93% of users of this pillow report a better night's sleep. It's really interested as it comes with instructions on how to use it based on if you sleep on your back or side.
Once I tried it, I completely understood the reasoning, it just works. This pillow is unique also because it includes a layered system of memory foam on both the top and bottom of the pillow for optional support for your head and neck.
The Trigger Point Massager has seen a lot of use this month, especially by my husband and kids who can't seem to put it down!  It is a DIY massager that really targets key tension areas like your back, neck, and shoulders. It is easy to use, even for kids.


If you are like me, you sit at your desk far too long every day and have poor posture. This can lead to back pain and many health and wellness issues.  The BackJoy SitSmart is a portable, lightweight sitting device that optimizes your sitting posture.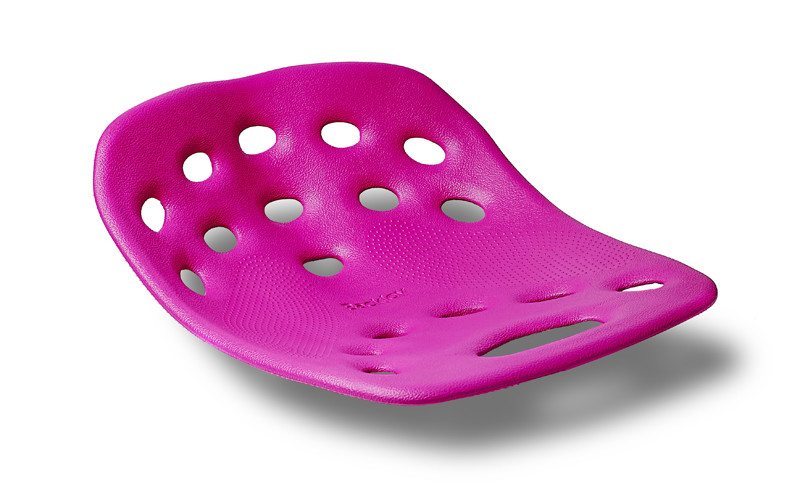 It helps align your pelvis forward instead of allowing it to just drop and lock into place. The SitSmart actually tilts your hips upright into a neutral position to allow your core muscles to engage and move pressure away from your lower back.
SitSmart allows your spine to have the natural S curve it was designed to have, relieving pain and discomfort.
Win #GiveBackJoy Bundle ($170)
You have the chance to win all these BackJoy products!

·  SleepSound Pillow ($99.99)
·  Sit Smart Posture Plus ($39.99)
·  Trigger Point Massager ($29.99)
a Rafflecopter giveaway