As a Sprint Ambassador, I have the opportunity to test out various Sprint devices and services this year and share my experience with you. I was so excited to receive the Kyocera Hydro Vibe waterproof 4G LTE smartphone because it is waterproof! I believe every busy mom deserves a waterproof smartphone because of all the multitasking we do!
I participated in a campaign on behalf of Mom Central Consulting (#MC) for Sprint. I received a product sample to facilitate my review and to thank me for participating.
Who hasn't dropped their phone in the sink while washing dishes and chatting?! With Summer comes more water and more opportunities to get your phone splashed at the beach or pool when you are trying to catch the ultimate cute picture of your kids! The Kyocera Hydro Vibe waterproof 4G LTE smartphone can take the splash, and even a 30 minute dip in the pool – up to 1 meter of water!
 It could even handle a fall into the toilet, although I'm not sure about how I feel about using it afterward! Yikes!
I have to confess that I've ruined a cell phone before by dropping it in the kitchen sink, I still feel sick thinking about it. I'm not as bad as my mom though who has ruined 3 cell phones in the sink! Ouch! I was on the phone with her once! I guess we love to gab while cleaning! My siblings and I have told my dad that they should own stock in cell phones for as many as he has had to replace for her. She definitely needs the Kyocera Hydro Vibe waterproof 4G LTE smartphone!!
Why Moms Need the Kyocera Hydro Vibe Waterproof 4G LTE Smartphone
I've been using this smartphone for the past two weeks and have really enjoyed it for a number of reasons that I know other moms would benefit from as well.
First, as mentioned, I love that it is waterproof, especially when I toss it in our beach bag with wet towels and goggles at the waterpark! What mom doesn't need this?
Secondly, the size and weight is small enough to slip into my pocket but large enough to navigate my emails and the web. The 4.5 inch qHD impact-resistant touchscreen is also a super mom and kid-proof quality that we can all go for!
I also like both the 8-megapixel rear camera with LED flash and video camera on the Kyocera Hydro Vibe waterproof 4G LTE smartphone! Moms are always snapping pictures and video with their phones, this phone makes sure the photos are share and print-worthy!
Check out a few photos that I took this evening on it!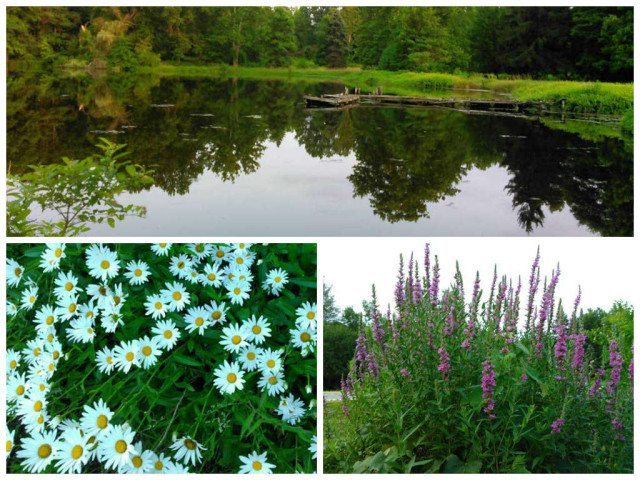 The video is great too, as part of Sprint's offerings on this new smartphone, it has the added benefit of running on the Sprint Spark network, which enhances the phone's LTE service for higher quality video.

As a mom with kids, I know that my phone is not only mine but my kids. They play games, watch videos, and talk to their friends on my phone all the time. I really like how durable this phone is compared to others, especially that it is waterproof. I don't have to worry about an accidental spill or plunge into water when my kids have my phone! Or slobbers and droll if I had babies!
If you are a multitasking mom too, check out the Kyocera Hydro Vibe waterproof 4G LTE smartphone available through Sprint.