When you move house, it can be such a stressful time. There is a lot to organize and a lot to sort out. But with plenty of planning and organization it doesn't have to be a stressful time. You can make moving day run smoothly. You don't want to be exhausted and fed up before you have even moved. Here are some ideas that can help you. So take some notes and get it ready for next time that you move house.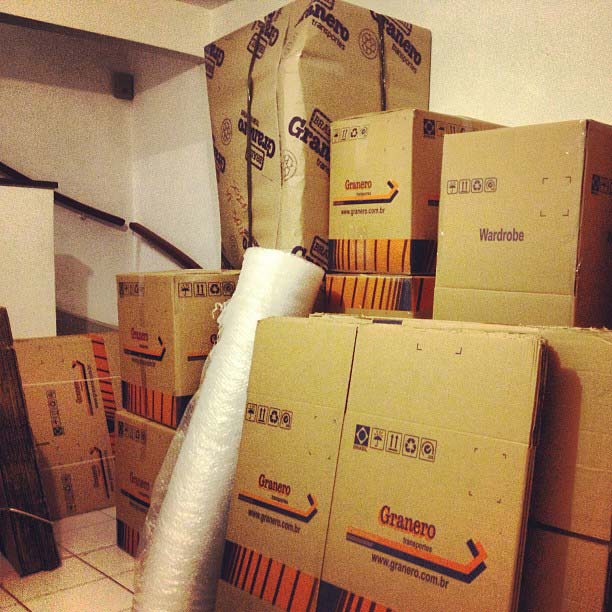 When you are packing, it is a good idea to label all of the boxes. It might sound silly, but you'd be surprised about how many people don't label their boxes and belongings carefully. Then whether you are moving the boxes yourself, or having movers do it for you, they know where everything needs to go. Then as soon as you get in your new house, the boxes can go straight into the right room. This small tip can save a lot of time and stress when it comes to unpacking. When you are packing up, it is a good idea to keep the small drawer pulls or nuts and bolts together. It is a good idea if you can put the screws or bolts in little baggies, and then stick them to the correct furniture. Then when it comes to putting everything back together, you know where everything belongs.
When you are planning to sell up and move, it makes it easier when you know what is happening with your real estate agent. Before you finalize any sale, it is a good idea to know what percentage of the sale your realtor will be taking. If you know all of the costs upfront, you have a clearer picture of what the final costs of moving will be. Being able to plan financially is so important to reduce the stress of moving home. So check out the details of your realtor and what the expectations are. You could learn about Taylors and their commission, for example. An estate agent with years of experience in the industry. So have a look online at what you might expect.
There are plenty of other ways to make moving day work well. When you get to your new home, the best thing to do is to move your furniture in before the boxes. If you move the boxes in first, there will be limited space for furniture. Getting furniture in place first will help you to unpack around it all. That makes it much easier and less stressful.
Before you go to your new home, think about things that might not be around on moving day. There might not be light bulbs left in your new home, for example. So if you don't fancy going to the store in the middle of moving, have things like that with you. Small things like washing up liquid and toilet roll are important to have handy too. Don't forget your pets! It takes a little planning to move with pets in a way that doesn't stress them out.  Keep their regular food with you during the move, make sure they are up-to-date with vaccines from your vet, and figure out the best way to transport your pet to your new home. You may be able to take your pet in the car with you, on the plane or you may want to research relocation services.
Good luck with your move. I hope it all goes well!