The Rubber Industry brought Akron to amazing heights, and allowed us to be home to the very beginning of lighter than air blimp and zeppelin travel.
1. Early Model Balloon, One of The First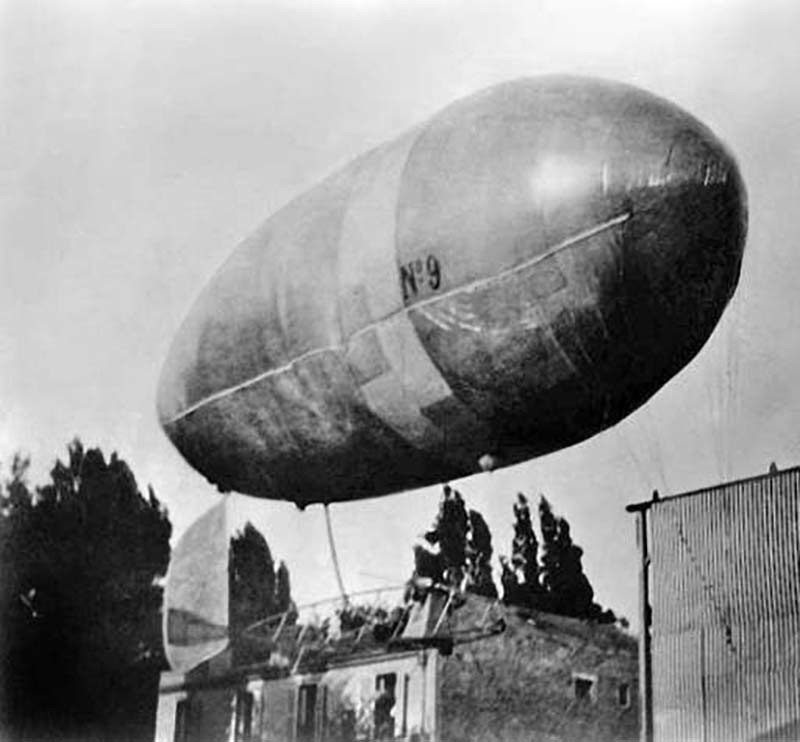 2. The "Akron" depicted and detailed here around 1912.
3. C-Class Blimp, Used for Patrol, Photo 1918
4. TC Style Blimp, 1923
Looks like an Open Gondola!  Check out the Control Panel Below.. My son would say it's very Steampunk!
Below is the unnamed crew from a TC model, same as above.  These brave men are from the US Army Corps.
5. An E Class Blimp headed for an Airship School in Pensacola.
6. The Columbia
The Columbia pictured below was based in New York City.  I thought it interesting to see the blimp deflated (bottom) for storage or shipping.
7. A Parade of Blimps Above Akron in 1930
8. Blimps were a staple of Akron Post Cards in the 20th Century
Today the Good Year Blimp is a constant of our city, certainly iconic of Akron.  On Summer days blimps can often be seen flying above Akron proper and outer suburbs (and along trecks to Cleveland for events).
Pride in our town.  So much better to have when it's a giant balloon known the world over.   Thank you Good Year for more than a century of flying overhead!