My son's interest in plants began about 5 years about when he was 8. He started saving his money for plants, plant lights, and pots. He ran out of room in his bedroom and his plants now reside throughout the house and adorn our front patio area. His ultimate favorite type of plant are succulents. During our trip to California several years ago, he was mesmerized by the succulents that grow wild along the coast!
This is a sponsored post.
My daughter also found the succulents beautiful. Being from the Mid-west, we all enjoyed seeing the difference and beauty in the landscapes out West.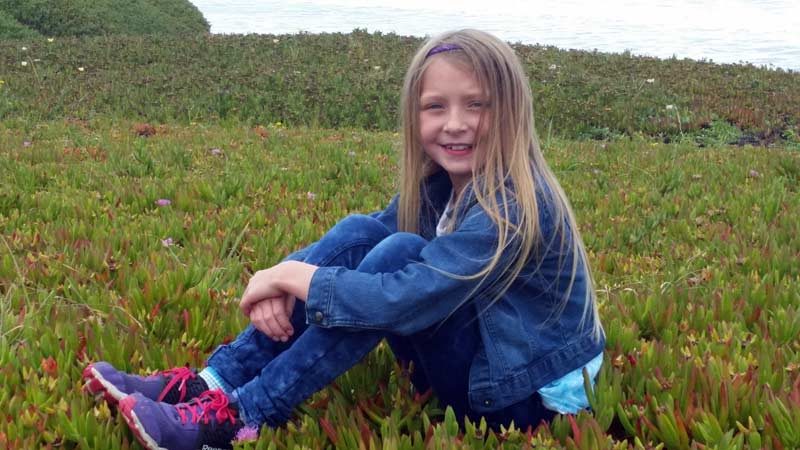 We were equally smitten by the cacti in Arizona!
To spur on my son's interest in cacti and succulents, we found this amazing book called: Cacti and Succulents Handbook is your guide to the selection and cultivation of these diverse and fascinating plants.  It is a fantastic guide for any botanist in your life – for the novice like my son to the experienced gardener. It is more than a book with pretty pictures, it is a comprehensive handbook that dives into 140 common cacti and succulents – where they are from, how to care for them, etc. This is not a KID Book, but kids/teens can enjoy it if is their interest!
I like that my son dived right into this handbook like it was a prize or treat to be devoured. He's learning all sorts of things about some of her favorite plants including out to grow these plants indoors or out and how to make them thrive. Over the past 5 years, my son has learned out to care for many types of plants (he has over 50!) as well as how to graft plants.
Guides like this book inspire, educate, and preserve nature for who knows how long to come!
My son's interest in plants of all kinds, including succulents continues as he creates vivariums for his geckos and frogs as you can see in his Dendrobates Tinctorius poison dart frog tank.   My 13 year old is passionate about plants and animals. Giving him tools like this book is like putting a another tool in his toolbox of life.
If you love cacti and succulents or gardening too, check out this handbook! You can purchase your own copy of Cacti and Succulents Handbook on Amazon.com for about $20.