Author Ylleya Fields lives a few short miles from us in Cleveland, Ohio.  She is a mom of three, and, may have even visited my blog looking for things to do in the area. As a first time mother of a 2 year old, Ylleya was struck by the limited number of books with African American characters that did not focus on African folk tales.
I am so glad she discovered this niche and has made an astounding effort to fill it! Princess Cupcake Jones and the Missing Tutu is an adorable book that your little princess will connect with and enjoy.
Cupcake Jones is a princess, as all of our daughters are.  She is an American kid living an American life.
This particular book in the series tends to be about material things, but, you know what?  Kids love to discuss and read concepts about items they know and hold on a daily basis.  On the search for her missing tutu, Princess Cupcake discovers other lost treasures in her room. Sound familiar with your princess?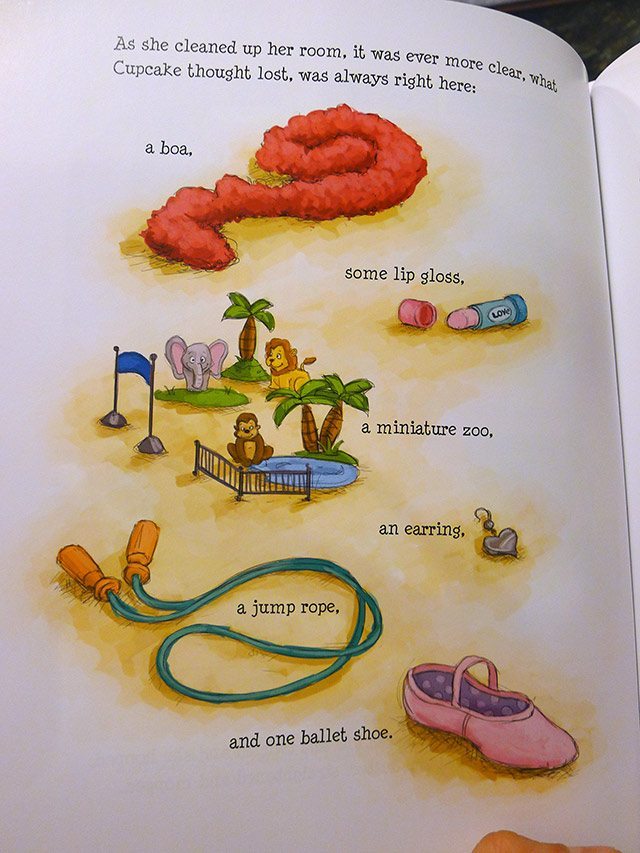 The rhyme and rhythm of author Ylleya is quite wonderful.  It is pleasant and rolls off the tongue in a 'reading to your child' situation.  The rhyming is sure to get your child's attention and keep it throughout the entire book.
This beautifully illustrated book offers children a cleanliness, organization, and being reliant on ones self. Hopefully, it will motivate our little princesses to keep a tidy room too!
Akron Ohio Moms approved!
This was not a paid post. My own opinions were used based on my perceptions and experience. Thank you to KSB Promotions who provided the products for review.