Parents of young kids know how important it is for kids to run off their energy now more than ever as we continue the prolonged winter in Ohio! The fear of flu and other viruses have kept many kids stuck indoors and not enjoying play centers around Ohio.
I am so impressed and excited that Cafe O' Play in Stow, Ohio has made an investment in MicroShield 360 for their facility. In other words Cafe O' Play will self disinfect 24/7 making it safe for your kids to run off energy and have fun with friends without the fear of catching the flu or other viruses on their play structures.

Micro Shield 360 has been proven to kill 99.99% of all harmful pathogens (MRSA, Norovirus, Flu, Common Cold and 90+ others).
I find that amazing! I wish the schools would have this technology implemented two! My kids are too old to hang out at Cafe o play these days, they loved it when they were younger (read our review) and I would have absolutely no fear and letting them play they're now that I know they have this amazing protection and place!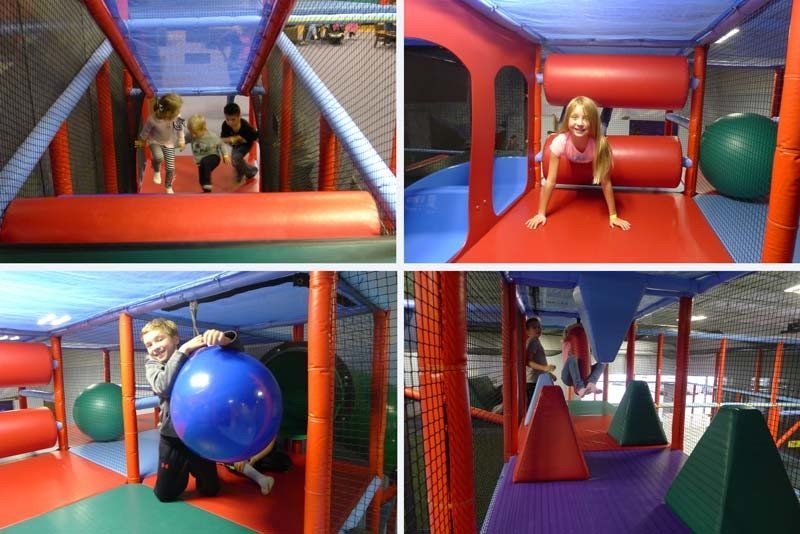 Stop by Cafe O'Play indoor playground in Stow, Ohio (near Cuyahoga Falls) and with your toddler and kids up to age 12. Tell them AkronOhioMoms.com sent you!
Connect socially with Cafe O'Play on Facebook
Cafe O'Play
911 Graham Road #27, Stow, OH 44221
{330) 928-7517