We all have to wear masks, now our kids can have fun with their Crafty Mask, the mask they can color!  My daughter has loved all the color-your-own items over the years like purses, bags, and shirts. What a brilliant idea for kids to be able to express their creativity with a mask they can color!
This is a sponsored post.
Crafty Mask is a one-of-a-kind mask that every kid is going to want!  Using non-toxic pens, these machine washable masks allow kids to express themselves and have fun with an other-wise not fun situation.  Each kit comes with 7 masks and 7 wash-out fabric markers.  They ave different themes for any interest, for boys, and for girls.
The masks are fully adjustable with the adjustable beaded design ear straps that ensure they don't fall off.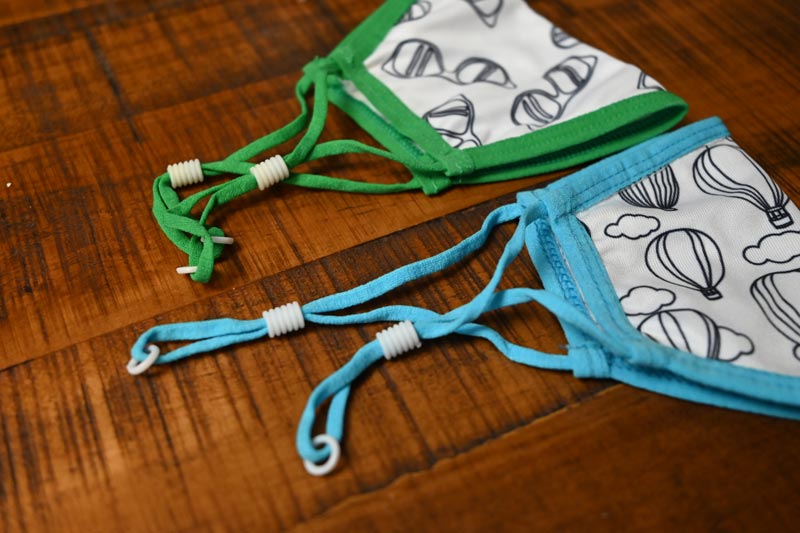 There is also a and nose fold to keep the mask secure on your child's face.
The best part is the vibrant non-toxic pens that your kids can have fun with coloring their masterpieces!  I love that Crafty Mask makes wearing masks fun for kids – and not a dreaded chore.
Buy your Crafty Masks now for ages 3-11.  You can even add a 5-layer carbon technology protective mask filter to these masks.