My favorite part on Christmas morning is getting a WOW reaction out of my kids. There are always a few gifts that get the extra big smiles that light up their entire faces (and my entire world) along with a WOW.
I received product to facilitate this post.
I've found several WOW gifts that are sure to give your kids the same reaction in the Kohl's Top Toys for 2015 list!
Star Wars Gifts
Star Wars is HUGE this year for gift giving. Get all the latest Star Wars: Episode VII The Force Awakens toys at Kohl's including
light sabers, space ship playsets, figures, remote control ships, walkie talkies, plush toys, games, bicycles, 48″ figures, clothing, bedding, and more.
Were were able to check out Star Wars Mr. Potato Head Darth Tater & Luke Frywalker Figure & Accessory Set by Playskool this week. My kids are having so much fun with the iconic Star Wars characters, Darth Vader and Luke Skywalker in a Mr. Potato Head fun way.
Kids have fun recreating Star Wars battle scenes with this Mr. Potato Head set. My kids created a stop motion video just for you! Feel free to share this video with your friends and family – my kids are counting the viewing counts daily! 🙂
Shopkins at Kohl's
At the top of every girl's Christmas list are the ultra-popular Shopkins! Kohl's has a huge collection in store and online. Find rare Shopkins characters and collections available only at Kohl's. You can also find more Shopkins gifts in apparel, jewelry, backpacks, accessories, and more.
WOW Your Dog
Kohl's also has WOW Gifts for your Dog including many unique dog toys like this Handheld Dog Treat Launcher. You may not get the audible WOW out of your dog, but these are gifts to make any dog happy!
WOW Gifts for Him
Men can be so difficult to shop for, find fantastic WOW gifts for the men in your life at Kohl's. The aisle near the men's section are always full this time of year with unique gifts for men with all kinds of interest. I especially like the games, gadgets, and movie themed gifts for my husband.
WOW Gifts for Her
There are plenty of WOW gifts for all the women in your life at Kohl's. Pick up gifts for moms, sisters, friends, grandmothers, aunts, teachers, and more in every price range at Kohl's.  Plus, earn Kohl's cash to buy something later for yourself!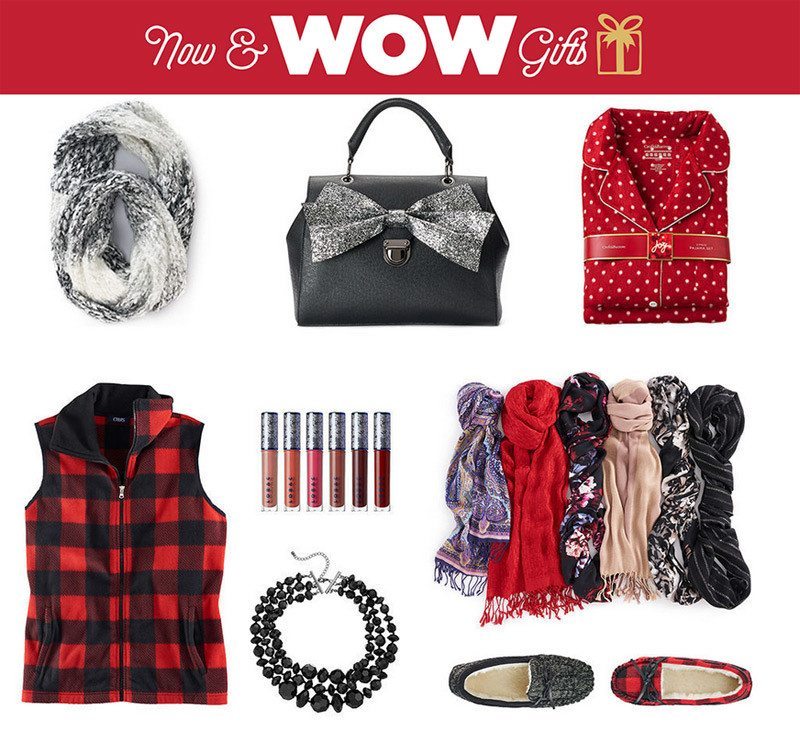 I hope that you get plenty of WOW responses this Christmas with all the gifts you give to friends and family.
Connect with Kohl's on Facebook and on Twitter.