Are you looking for a move-in ready home for the fairies living in your yard? Look no further than Flower Fairies! This line of fairy accessories are just perfect for the little fairies seeking a home with actual moving doors and interiors to move into! Fairy gardening is an imaginative and fun hobby for kids and adults alike.
My daughter has loved creating fairy retreats, playgrounds, and homes in our gardens, woods, and yard. She absolutely adores this line of fairy products.
This is a sponsored post.
Flower Fairies has an incredible line of beautifully crafted fairies and accessories for indoor or outdoor gardens, imaginative play, and even to be used as cake toppers for a fairy themed party! Your imagination is the only limit to the fun you can have with this line! We love the actual doors that open and the space inside for fairies. My daughter refuses to put fairy houses in her gardens that have no openings, as it is rude to give fairies hope of a fine house without a way in. 🙂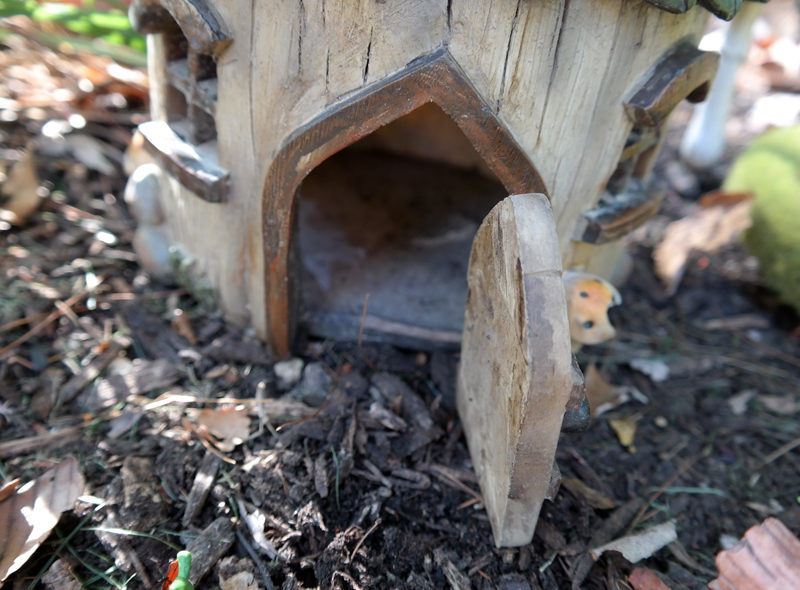 The accessories like the Secret Garden Mailbox are adorable with three pieces of 'mail' included.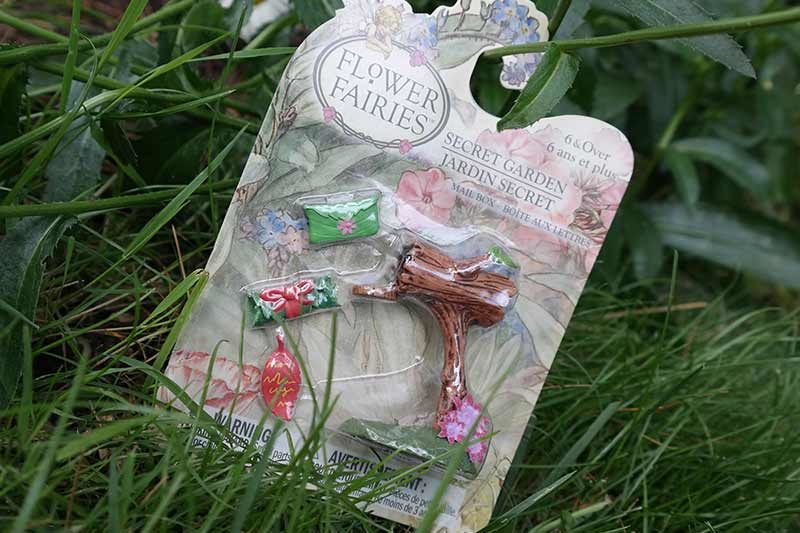 The adorable pieces of mail and notes fit in and out of the mailbox.
What a beautiful entrance to your fairy garden, the Secret Garden Fairy Door. This door could be used in a number of ways. It would look lovely nestled in flowers or near the hallow of a tree at the base.
My daughter uses it as an entrance to the fairy playground.
My daughter prefers to use her imagination when it comes to fairies in her garden, however this Daisy Flower Fairy is a beautiful addition to any fairy garden.


My daughter considers it a statue in her fairy garden, to welcome all fairies who want to move in and enjoy her garden.
Fairies are drawn to playgrounds, just as kids. This sweet Flower Fairies Teeter Totter  will provide hours of play for fairies entering your fairy garden. If you choose to add fairy statues to your garden, Flower Fairies sells fairies that will sit on the teeter totter.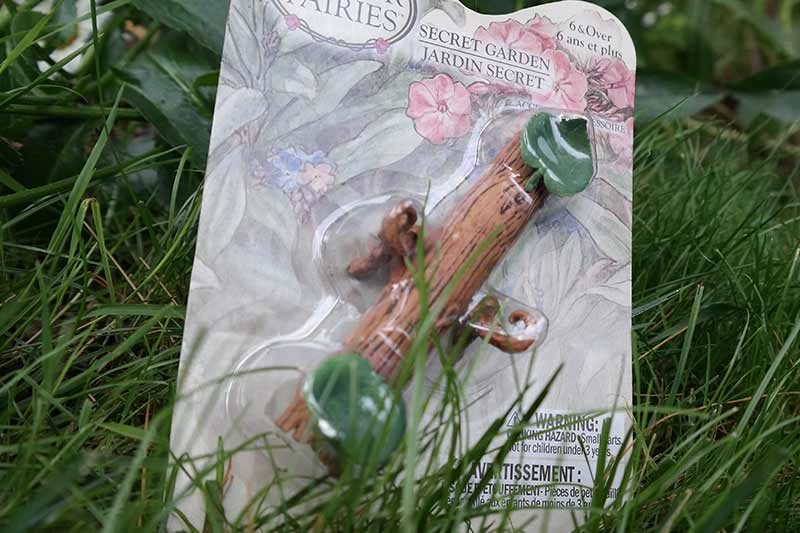 Fairies love moss as a 'yard' for their home and play areas. This  Flower Fairies Moss Landscape offers the perfect base for any fairy garden – inside or outside.
What a lovely playground to welcome fairies to visit, play, and live in your fairy garden.
Flower Fairy Garden offers a delightful assortment of items that make wonderful gifts for all ages. It isn't too early to start thinking about Christmas!
You can purchase Flower Fairies products on their website or at a retailer near you. For the Akron, Ohio area, Alta Florist & Greenhouse is the closest location in Mansfield, Ohio.