Hearing about Noah's Ark for my entire life did nothing to prepare my mind for what this massive boat would be like. I had never actually tried to visualize what Noah had done beyond an image from a kid's Bible or a toy ark. All of the questions I didn't even know I had, were answered.
This is a sponsored post.
Did you ever wonder HOW EXACTLY the various animals were set up with a living space, nutrition, and waste removal? Well, that's the first thing you get a look at as you walk inside The Ark Encounter. You'll find various cages with information on the animals they would have housed. Not only that, but the sounds coming from the speakers truly add to the amazing atmosphere that takes you right in.
Throughout the entire ark, you'll continue to see and learn about familiar-looking and unexpected animals. You'll even have an entertaining read answering the question of WHY mosquitoes were on the ark when they're such a nuisance.
Did you ever think about how Noah and his family lived, prepared their food, and made clothes? Or are you interested in history and how various events compare with the Bible? It's all right there in the ark for you to take in.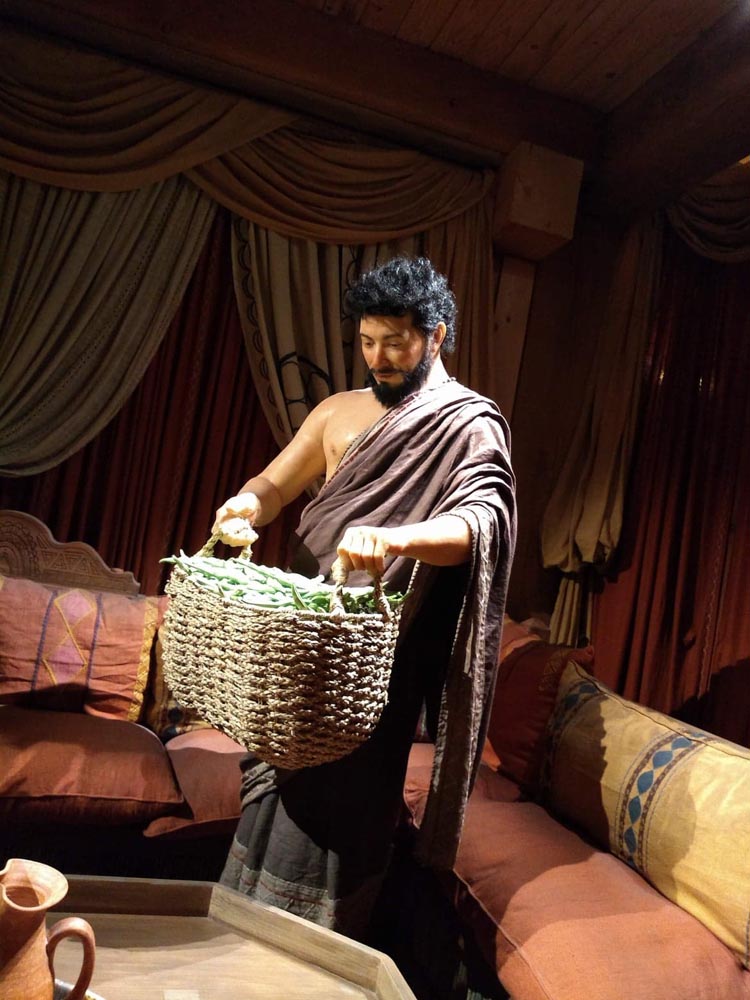 Not only is the ark full of expected biblical displays, but there are also spaces that cover things such as the pyramids, ape ancestry, developing technology, and aliens.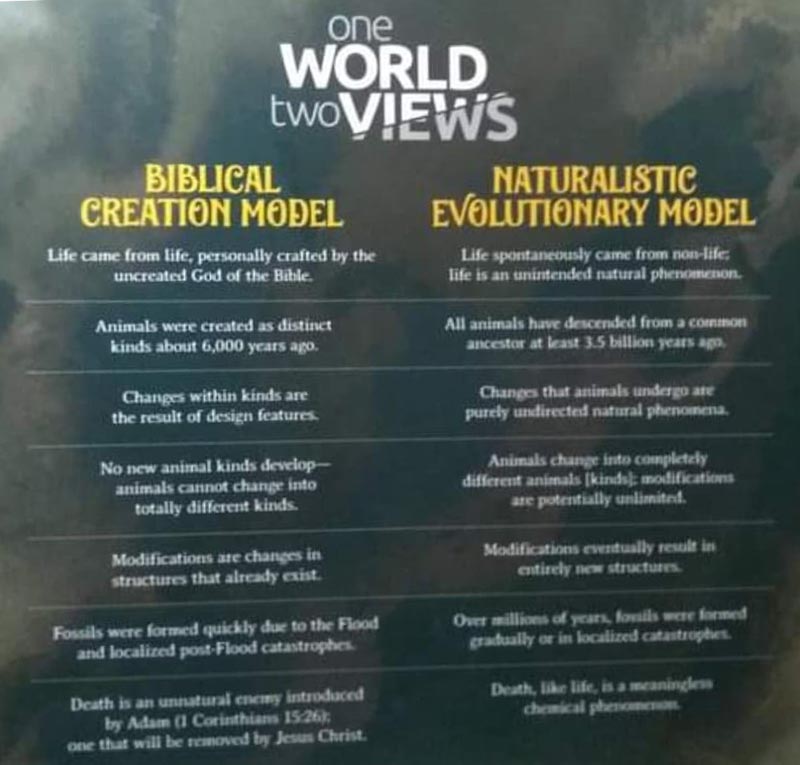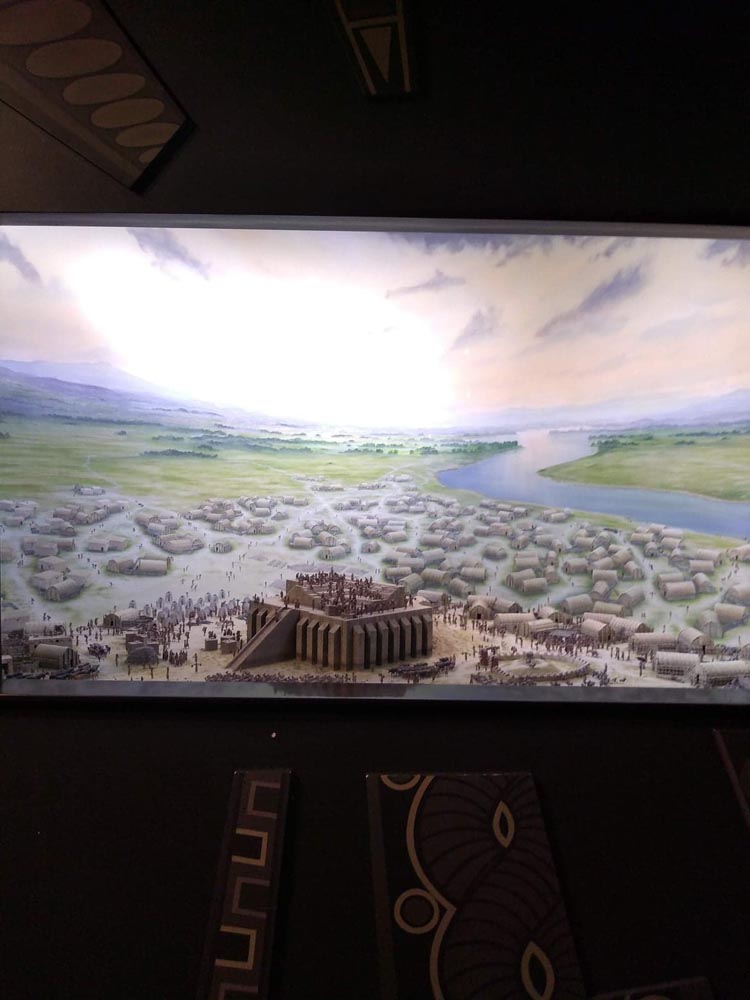 Outside of the ark, you can explore the zoo and even walk in the habitat with the kangaroos! Have you ever heard a camel growl? Well, you might get to experience that there as well.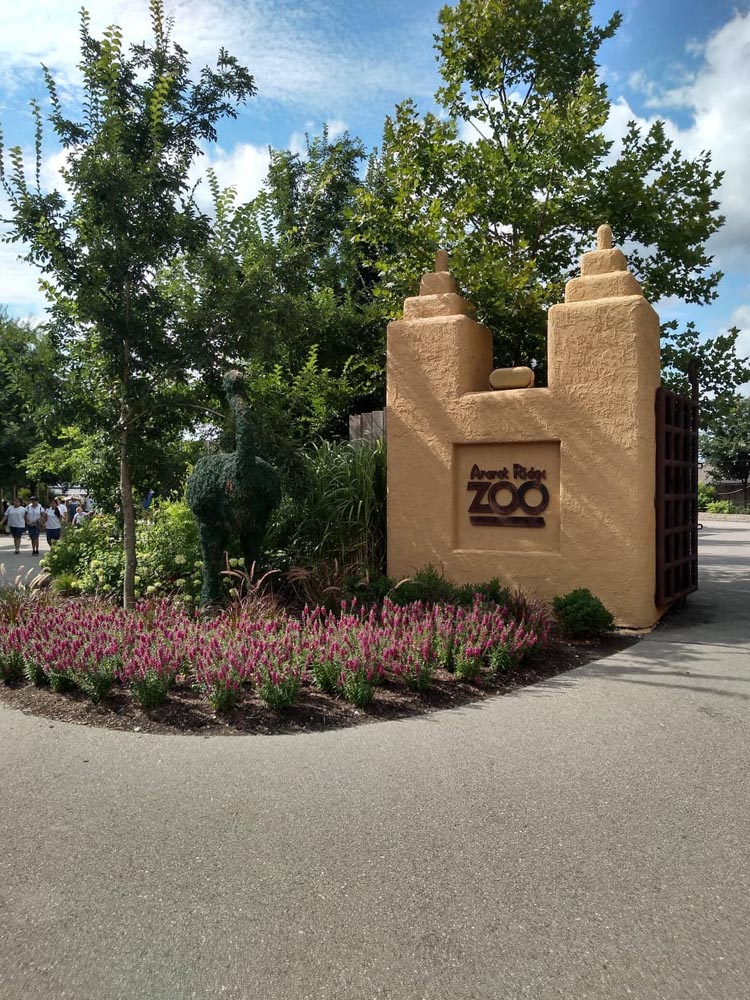 If you have kids with you, you'll be happy to see the outdoor playground! I loved that there was an area just for the smaller kids to explore. Even though my youngest isn't so little anymore, he was just small enough to still enjoy it. There is an awesome zipline fun swings, and multiple playsets. Don't forget to check out the giant whale, walk through the Rainbow Maze, and play the other nearby games/activities. This is conveniently located near an ice cream shoppe and restrooms so you can have a snack and stay for a while.
You'll notice on the drive-in that there seems to be no ark in sight. After you pick up your tickets, you'll get in line to take a bus to the actual site of the ark. There are two gift shops – one at the first building when you arrive off the buses and another at the end of the ark. I highly recommend taking time to check out the one in the ark, so you don't mistakenly assume the other one will have the same types of products. Good news for those with mobility limitations, there are elevators but also a gradual incline to each level of the ark.
Whether you are a believer or a skeptic, I highly recommend that you visit Ark Encounter at least once. Prepare to be blown away as you get face-to-face with Noah, his family, and all of the animals. There is a lot to see and I suggest that you arrive as early as you can so that you don't miss out on a single exhibit.
Ark Encounter
1 Ark Encounter Drive
Williamstown, KY 41097 (see directions)