Many of us are staying closer to home this summer due to COVID-19. If you are looking for a road trip vacation, check out these family friendly ideas at Myrtle Beach, SC. Yes, it is road trip to Myrtle Beach is very do-able at only 10 hours from Akron, Ohio! Jump in the car and you can enjoy 60 miles of Atlantic Ocean coastline tonight!
Hit the Beach at Myrtle Beach and Secluded Beaches
My family has always loved Myrtle Beach for the surf and wide sandy beaches. Myrtle Beach offers 60 miles of coastline to explore. We've never felt crowded at Myrtle Beach like we have at other beaches. To me, this makes Myrtle Beach ideal for this pandemic summer.
Plus, the Myrtle Beach area has a few more secluded feeling beaches nearby that you can opt to visit instead of main Myrtle Beach.
Pawleys Island is just south of main Myrtle Beach and offers a more relaxed nature-centric vacation with both a beautiful coastline or natural marshlands. You can find beachfront hotels as well as smaller home rentals and cottages to rent. To me, it has more of an OBX feel.
Litchfield Beach is also just south of Myrtle Beach and offers a quiet, natural vacation destination with soft sand and sea oats beaches.
No matter which location you choose, please stay in family groups, or in groups of three or less, and make sure you are at least six feet away from others. This will help keep everyone healthy and safe while keeping the beaches and businesses open this summer.
Explore the Outdoors at Myrtle Beach
Beyond the gorgeous beaches, Myrtle Beach has plenty to explore beyond the oceanfront. Kayaking with Black River Outdoors is just one example where you can explore the Cypress Swamp and Salt Marsh areas. Enjoy a guided kayak eco-tour or kayak fishing trip. They are also practicing social distancing, taking just your group out instead of larger groups. All equipment is sanitized before and after each tour to keep everyone safe.
The 2 hour salt marsh tour is the best way to see wildlife including dolphins and sea turtle. They also have longer tours, swamp tours,
If you'd like to explore on dry land, check out Brookgreen Gardens, a Top 10 Garden in the US. Enjoy a sculpture garden as well as botanical gardens and a wildlife preserve.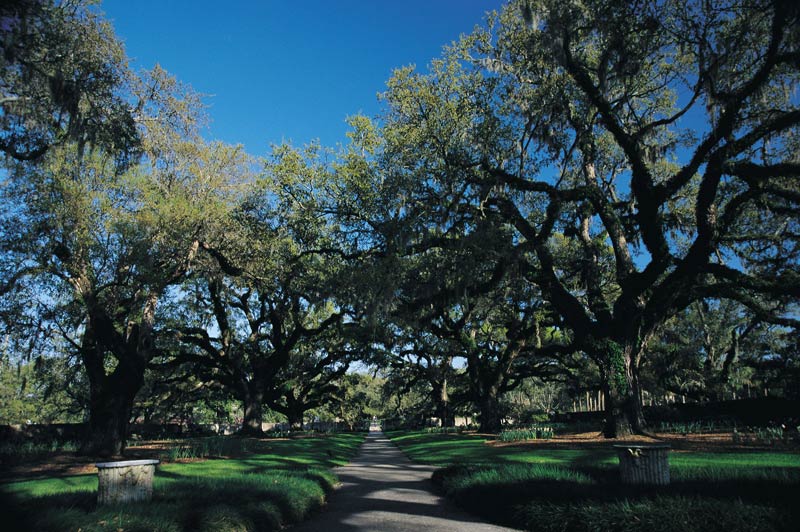 Myrtle Beach is Open, But Please Visit Responsibly
Myrtle Beach is open but safely. They are taking precautions to give you a safe place to vacation with your family and they ask you to be responsible too. Please, don't travel if you are sick. Please practice social distancing – guidelines are in place across the area to keep you 6 feet away from others for you and others' safety.
Indoor attractions are starting to open. Please check websites for details for places you wish you visit.
Plan Your Road Trip to Myrtle Beach
Don't let the fear of flying prevent you from a family fun beach vacation. A 10 hour road trip is very doable, even with young kids. My family and extended family have made the trip numerous time including once when my sister was 7 months pregnant (that trip took a little over 10 hours with all the restroom breaks!ha!).
Check out all of my Myrtle Beach reviews for even more to do, see, where to stay, and where to eat! On a side note, you should also be aware that Myrtle Beach is very autism-friendly, see more here.
Start here to being planning your Myrtle Beach Vacation now.