Put-in-Bay is one of my family's favorite day trips in Ohio. There is so much for families to do, see, and explore. Our favorite destination is Perry's Cave Family Fun Center! There is so much fun to be had including:
Butterfly House at Put-in-Bay
War of 18 Holes Miniature Golf
Miniature Golf
Fort aMaze'n
Rock Wall
A must-see for any trip to Put-in-Bay is Perry's Cave. The walk down the stairs to 52 feet below ground is always exciting!
The tour is about 20 minutes long through the 208 foot long cave. The guides are always knowledgeable about the cave, formations, and history. My favorite story is about how Commodore Oliver Hazard Perry used the underground lake in the cave in the Battle of Lake Erie.
Another favorite activity is the War of 18 Holes Miniature Golf.  It is an exciting 18 hole course with winding paths, beautiful landscaping, waterfalls, a covered bridge, and cave.  There are even historical facts posted around the course about the War of 1812 and Commodore Oliver Hazard Perry's role in the victory of the Battle of Lake Erie.

Don't miss out on the Butterfly House too. It is an impressive 5,000 sq foot aviary where you can get an up close look at over 50 different types of exotic butterflies from around the world. You can't pick them up but if they land on you, it's an amazing treat.
Where else can you get up close to butterflies? My kids have enjoyed the Butterfly House since they were 4 and 6 years old, now at ages 9 and 11 they are still memorized, just like me.
Fort aMaze'n is a family favorite too because it is the perfect time to pair up for a little friendly competition! The challenge is to find numbered spots throughout the maze and be the first to get them all. Even though we've done it several times, it is a fun challenge every time. There is no family time quite like running through a maze and having fun with your kids!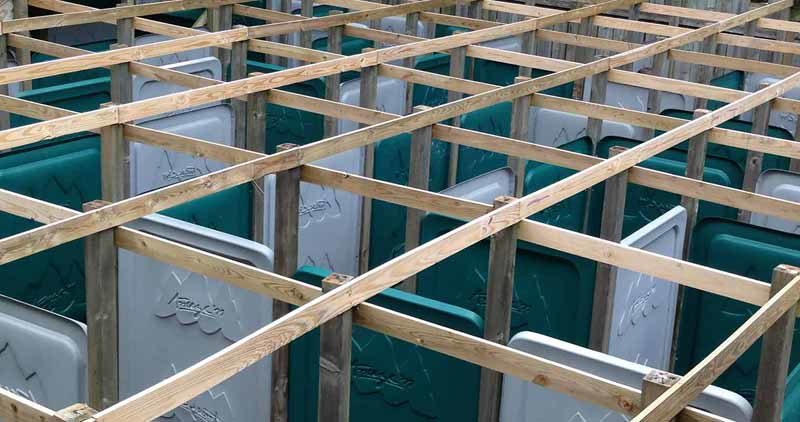 The Rock Wall is also lots of family fun. It looks easy when someone else is climbing but a challenge when it is you! There are 3 levels so kids and adults can all have a shot at climbing to the top. It is great fun.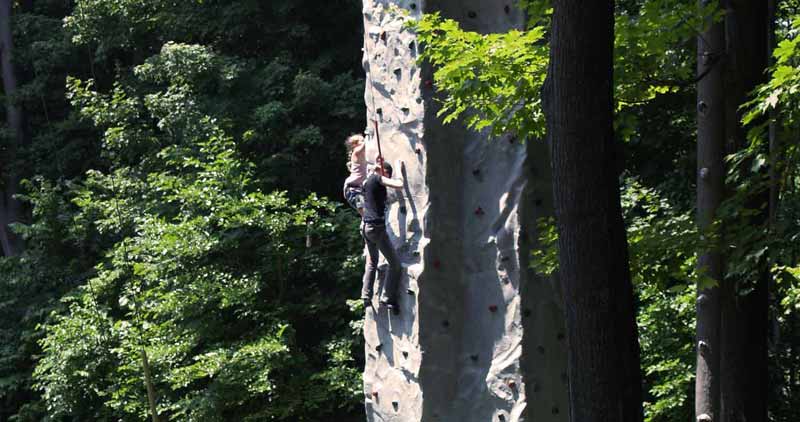 If you only choose one thing to do in Put-in-Bay, Perry's Cave Family Fun Center should be it! It is a lot of fun and affordable too. Choose just one or two attractions or get a combo ticket to save even more money.
You can buy the Perry's Cave Family Fun Center Super Combo Ticket for 3 out of 5 attractions for $19/adults, and $11/kids ages 6-12. Under 5 is always FREE
Perry's Cave Family Fun Center Super Combo Ticket for 5 attractions for $26/adults, and $18/kids ages 6-12.
Purchase your combo tickets at:
The Lake Erie Shores & Islands-West in person or by calling 800-441-1271
Miller Boat Line: Catawba Island Ticket Booth
The Jet Express: Port Clinton and Sandusky Ticket Booths
The Depot at downtown Put-in-Bay
Island Transportation by calling 419-285-4855
Perry's Cave Family Fun Center
979 Catawba Ave
Put-in-Bay, OH 43456
(419) 285-CAVE