There is no better time than now to plan a trip to Put-in-Bay with your family. We need an island escape more now than ever – and for many of us it will be our only vacation this summer. Miller Ferry and Put-inBay have made changes to keep you safe during your your trip to Put-in-Bay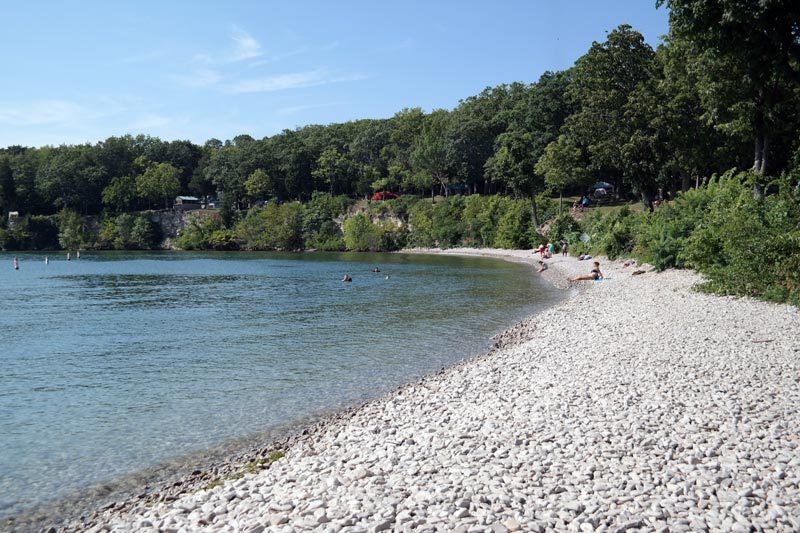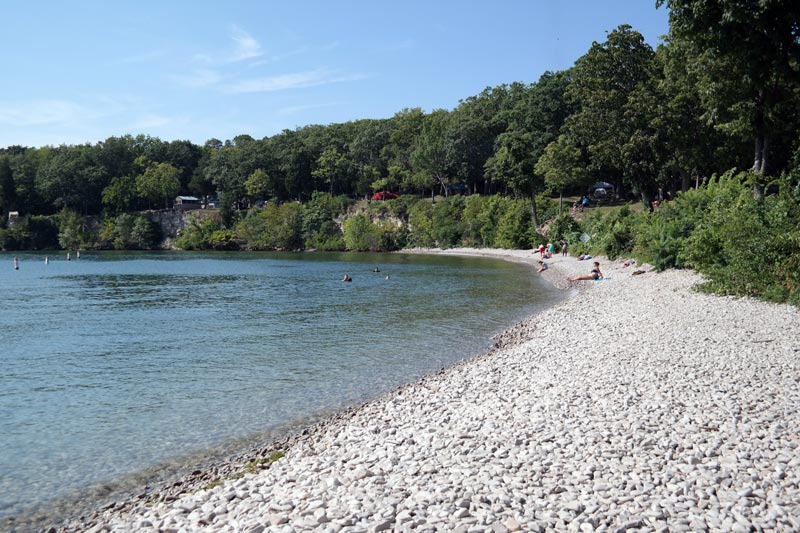 Put-in-Bay is OPEN for FUN!
Put-in-Bay and Miller Ferry are open for FUN! They are ready to welcome you to summer fun – of course running under Responsible Restart Ohio Guidelines. The ferry ride to and from Put-in-Bay is always a highlight of our trips to the island!The open air ferry ride (with option of inside cabin) is always so exciting – it prepares us for a day at the island!
Things will look a little different like everything else does these days for all of our safety with added hand sanitizing stations, 6′ distancing on docks and in the ferry,and behind the scenes with more sanitizing of the ferry, employee health checks. Miller Boat Line is committed to the health & safety of their employees and you – so that we can all have an enjoyable summer! Read more about what to expect on Miller Boat Line.
What my family loves about Put-in-Bay is the quality time spent on the island. We love exploring with a drive on the golf cart and on foot! There is so much to do, see, and enjoy at Put-in-Bay right now!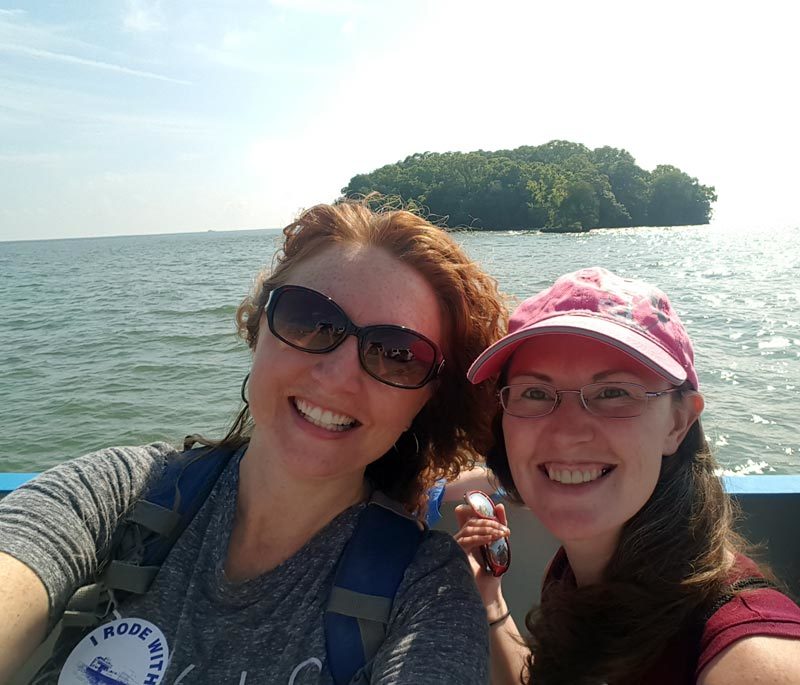 So, there are some changes to be aware of before your trip to Put-in-Bay. These changes are good for everyone, keeping everyone safe, while still having a good time.
Changes like tables being 6′ foot apart with max of 10 people per table, extra hand washing and sanitizing stations around, etc are there to keep everyone safe.
 Most everything at Put-in-Bay is open and ready for your family to enjoy! Find a complete list here.
Even for the most cautious of families, there is plenty of summer fun waiting for you at Put-in-Bay! Pack or pick up a picnic from a local restaurant for a picnic at the South Bass Island Lighthouse grounds, at Perry's Monument Grounds, at the State Park, or DeRivera Park. Most restaurants have outdoor patios (again with adjustments for social distancing) to enjoy dining outside.
One of our favorite parts of Put-in-Bay is scooting around in a golf cart to explore the island. It is so much fun! 

You can really explore and see more on a golf cart of the island but renting or bringing your own bikes is another great option! 
Taking in the beauty of Lake Erie around the island, at South Bass island State Park, and the nature preserves is also a family favorite way to explore, be safe, and have summer fun together.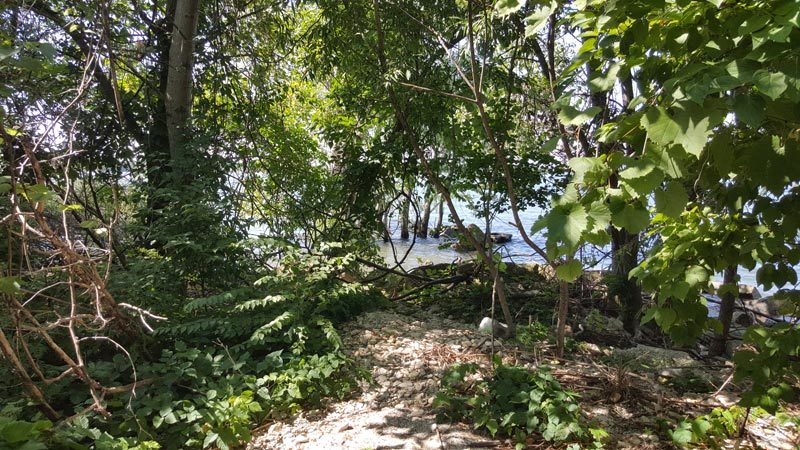 Check out all of our Put-in-Bay posts to see the variety of family fun to be had right here in Ohio!
Plan your road trip now! Summer is almost over but the fun is just beginning at Put-in-Bay!!!