The Akron Children's Museum has often targeted a younger group of children.  but thanks to those at the GDF Employee's Foundation, that has changed!
The brand new Little Monster Maker Space targets the creative builders of our area ages 8 to 12.  While part of the exhibit focuses on bridge building from found material ( #STEMLove) children are also able to create their own creations from materials (foam, rope, zip ties and more).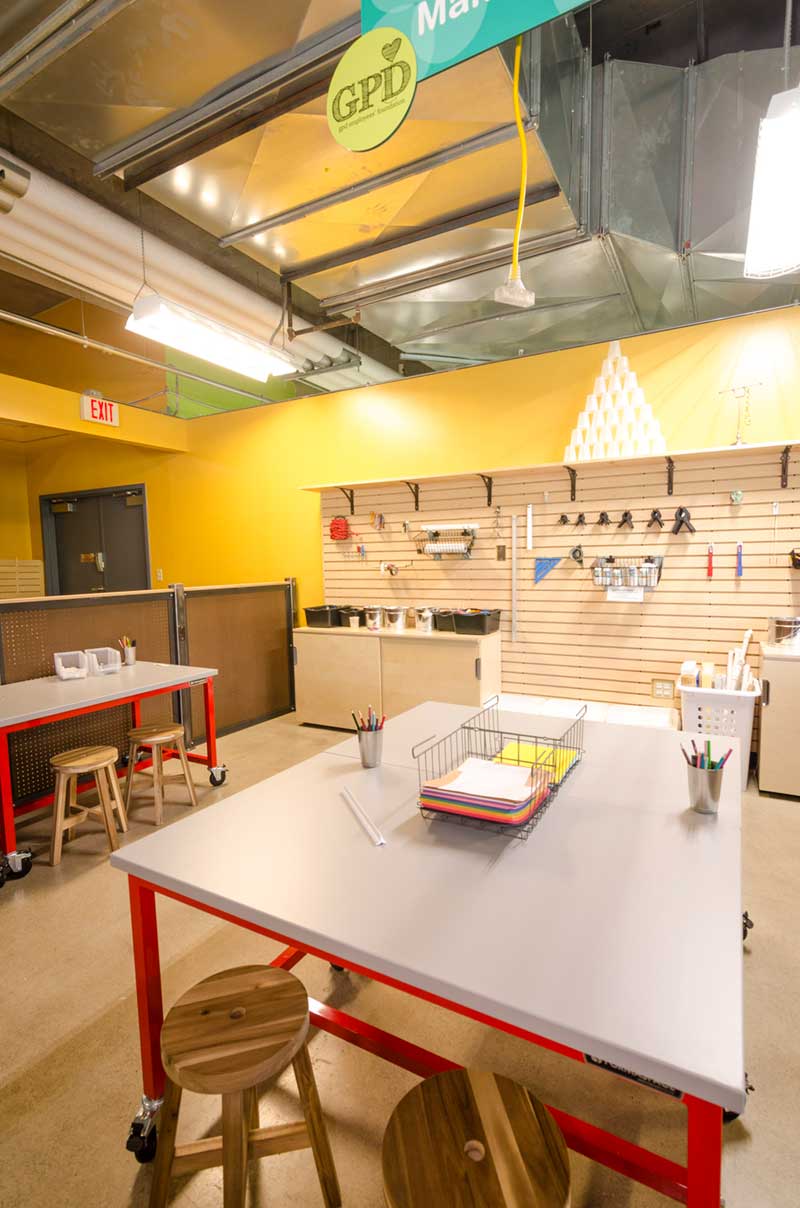 With admission at only $5/person, this is a great afternoon out for your kids.
The Akron Children's Museum is located at Lock 3 in downtown Akron.