I'm always super excited to see what Cedar Point has in store for the coming year.
I was watching their facebook page this week and saw 100s of people guessing about what is going to be installed, and where, and at this moment, how everyone was wrong!
Two new family rides, some Camp Snoopy Changes, and upgrades to Hotel Breakers!!  Scroll down for the videos.
The above shows a few rides moved around at Camp Snoopy, and the addition of Pipe Dream and Lake Erie Eagles!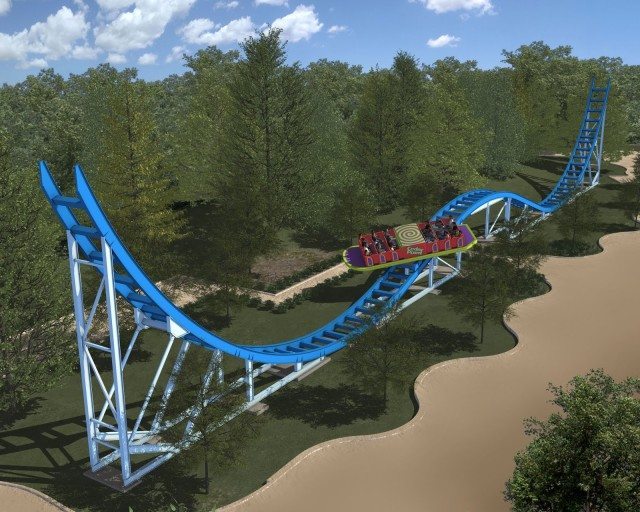 Skater Ride!
Choose your own air flow with the rudder!
Pipe Dream!
Lake Erie Eagles
Family Overview of New Rides and Hotel Breakers Upgrades
http://www.youtube.com/watch?v=-ojzsL55F7
Where exactly in the park are they adding the rides?