The new Avengers movie will hit the theaters on May 4, 2012. I checked out the trailer on Walmart.com and it looks so exciting and totally action-packed.  My husband and I will be going to the theater to see it, and possibly my son if we feel it is ok for his age. I hope so because he is really into super heroes.


Walmart.com has an exclusive Avengers section with free downloads and links to all your favorite Avengers gear including Toys, Books, DVDs , Clothing, and more. So, you can get ready for the movie with Walmart's everyday low prices.
And if you need to brush up on who the Avengers are, you can click on their profiles to get caught up before your kids realize that you had no idea that the Avengers were a super hero team.

You can even download a new Avengers Desktop Wallpaper each month for free. When my son saw this month's Avengers Wallpaper on my computer tonight, he about flipped. He thought his mom was pretty cool. 🙂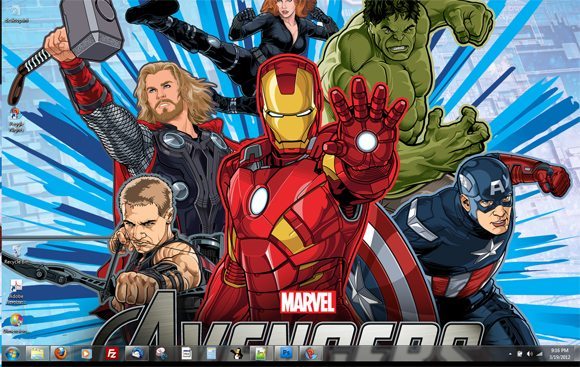 You can even download 4 Avengers Masks from the Walmart website. Your kids can color the mask, cut the eye holes, and wear the masks. I plan to let my kids do this tomorrow as a little craft/activity. I'm always looking for something new to do with my kids.  You can choose from Hulk, Iron Man, Captain America, or Thor. I know my son will go for Iron Man! He is into all the Super Heroes, he has all the action figures and was Iron Man for Halloween. Below is a small sample of the free Avenger mask downloads.
So, who is your favorite Avenger? I get asked by my son all the time about who is my favorite super hero. I think my favorite super hero is Hulk, what a lot in life to have all that strength yet struggle to be able to control it. I'm always cheering for him in the movies.  Who is your favorite super hero? Who is your kid's favorite super hero?
Like Avengers on Facebook
This was a sponsored post. My own opinions were used based on my perceptions and experience. Thank you to Mom Bloggers Club who provided information, graphics, and a gift card.