Recently a 2 year old boy named Aiden has been in our local news. This story hits very close to home for me. I was much older then Aiden but I grew up in an abusive household. So his story really breaks my heart. Little Aidan was beaten by his mother's boyfriend and was in critical condition when he arrived at Akron Children's Hospital on January 29, 2014.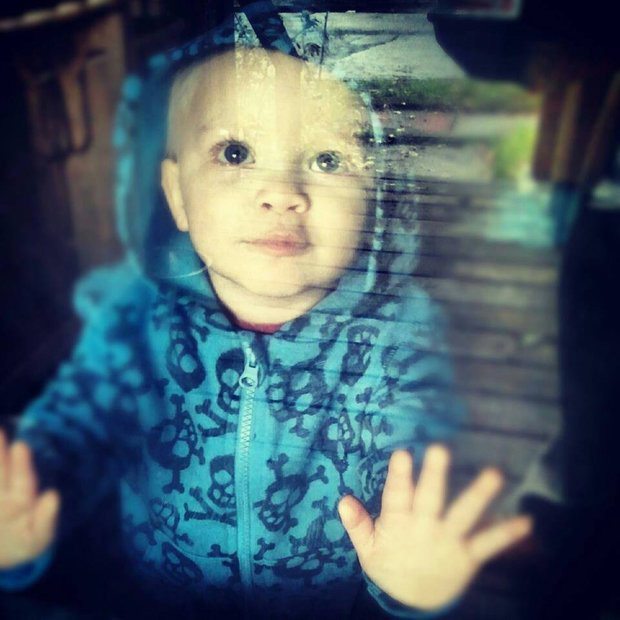 Long Fight
Now this precious boy is fighting a long, hard fight. He has already made it off of life support and has come out of a coma that doctors weren't sure he would wake from. These may sound like small accomplishments but these are huge strides for such a little guy. You can follow his progress on the facebook page his family has set up. They are doing their best to keep it updated but as I would be with my child, their priority is helping Aiden.
Zumba
No child should ever be treated this way. As a community we should support each other in whatever way we can. To support Aiden and his family during his recovery they are holding a Zumba Fundraiser.
Support Aiden
Come to Natatorium Community Wellness Recreation Center on Febuary 28th, 2014 get a  fun workout, enjoy some healthy snacks, and be entered for chance to win raffle prizes donated by the community! Help support Aiden and his family! Join the Facebook Event here.
Location:
Natatorium Community Wellness Recreation Center
2345 4th St
Cuyahoga Falls, Ohio 44221
Date and time:
Friday, 2/28/14 6:30-8:30pm
Registration begins at 6:00pm
$10 entrance fee at the door
Please bring your ID
Please stop by the Natatorium welcome desk with your ID and you will be issued a Zumba token for admittance.
All proceeds will be donated to Aiden's family to support his recovery.
 Can't make it to Zumba? You can donate here!