Do you know a mushroom expert in the area?  Do you know a naturalist who loves to identify fungus?  How about a chef who starts his shopping in the backyard?  I would like your help!
My husband picked and disposed of 35 POUNDS of mushrooms from our backyard last month! He so wanted to discover which ones were edible, but, he got scared. Maybe YOU know a mushroom expert and can help identify these mushrooms for us?  Please comment below according to the photo number about what you think we have in and around our yard!
If you are wanting someone to help you identify YOUR mushrooms- check out this up to date Ohio Mushroom Enthusiast Facebook Group!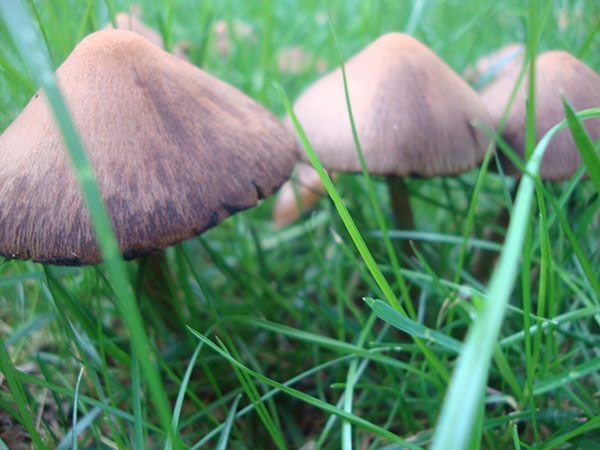 And don't worry, we are not going to be eating any mushroom without a trained naturalist being on site with decades of experience identifying every specimen before we try ANYTHING.