We all have our body issues that affect our confidence. There are many products on the market that make huge claims and don't deliver results.
I was excited to try to Nerium International's Firming Body Contour Cream, NeriumAD® Formula because I've been using Nerium products for several years now and have seen amazing results from each product. I'm so impressed by their anti-aging facial products.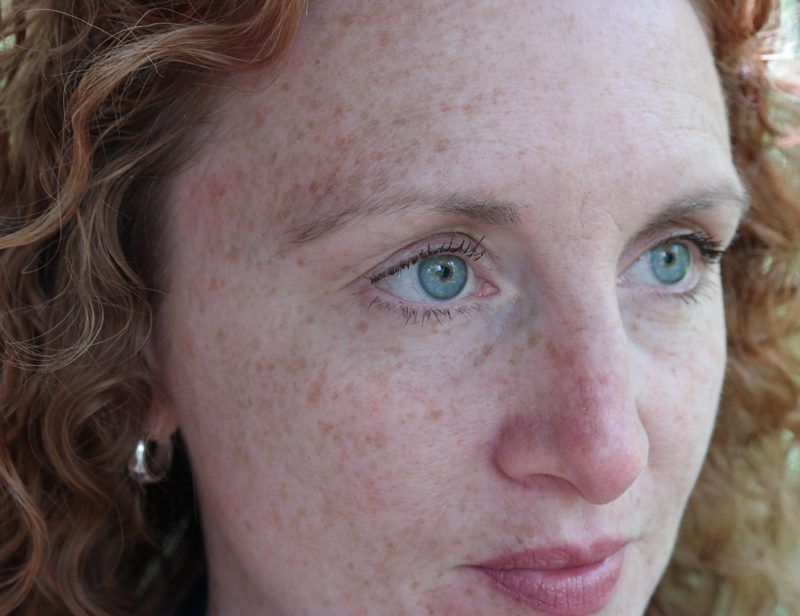 Nerium International's Firming Body Contour Cream, NeriumAD® Formula Review
This Firming Body Contour Cream gives your skin a smooth, firm, and toned look. This product can tackle all of your problem spots including your upper arms, thighs, stomach, love handles, wrinkly hands, and more. Check out these results from a Nerium customer and others on their 90 day gallery of results.
This is how the cream works to fight cellulite, skin dimpling, and more.
I've been using this cream for my décolletage area, upper arms, and thighs as these areas are showing signs of aging and sagging as I age.
I love the texture, smell, and results of this body contour cream. It is a thicker cream than I expected but that is ok because a little goes a long way. My skin soaks up the cream instantly and feels amazingly moisturized and firmer.
I've noticed a big difference in my arms and décolletage neckline. My skin looks and feels smoother and firmer – just in time for all the Thanksgiving and Christmas gatherings, parties, and pictures.
Check out these before and after pictures from real people who were brave enough to take photos and shares their results. 😉
What I really like about all Nerium products is that they are make with healthy ingredients. Their firming body contour cream uses ingredients including caffeine, aloe, green tea and NAE-8® to fight cellulite while giving your skin the ultimate hydration it needs, especially during the winter months.
If you are looking for an easy way to smooth and tighten sagging skin or reduce the appearance of cellulite or dimpled skin, you owe yourself the favor of trying Firming Body Contour Cream, NeriumAD® Formula. I know the price is a on the high side at $120 a bottle (or $90 if you place on subscription) but the bottom line is that it works (just like their other products!) and a little goes a long way. I've been using the same bottle for the past two months on just three areas of my bottle and still have plenty left. It really just depends on how many areas you want to target on how long a bottle will last you.
There is a 30-Day money back guarantee, so there is no risk.
We all have problem areas that even exercise can't target 100%, that is when Firming Body Contour Cream, NeriumAD® Formula steps in and saves the day. Can you tell I love this product? You can purchase Firming Body Contour Cream, NeriumAD® Formula on Nerium.com.