Kohl's has everything you need for back-to-school including fun Fall fashions, backpacks, totes, laptop bags, dorm bedding and decor, and school uniforms.  Whether you shop in the store or online, Kohl's has all the Fall fashions for kids that are cool for school this season. We received a few of these fashions for boys and girls to facilitate this post.
Fall Fashions for Boys at Kohl's
Kohl's has all the Fall Fashions for Boys from toddlers to teenagers. We stock up on graphic tees (especially MineCraft t-shirts ) and athletic wear for my 8 year old son from Kohl's. He also likes to look smart and handsome in the Chaps brand of clothing.
My son is sporting Chaps Woven Button Down Plaid Shirt, available in size 8-20. It is a classic plaid pattern with great boy colors for the Fall. My son likes to wear this shirt to school and church, casual and dressy with dress paints, jeans, or shorts. Below he paired the shirt with Chaps Flat Front Chino Pants in the basic sand color which goes with everything! Also available in Navy, Old Green, and Brick Red.
The Chaps Banner Stripe Polo is another must-have classic for boys this Fall, available in orange or green with navy accents. It is a soft, thick cotton polo made to last!
For a more tailored look, piece the Chaps plaid and polo shirts together. My son actually liked modeling the Chaps clothing for the pictures in this post and even posed himself. He is the most handsome third grader I know!
I like the sporty look the stripe and the # on the sleeve gives this polo, making it a classic casual look any boy can pull off this Fall. These looks are great for my 8 year old and I can easily see them just as stylish on teenagers in high school. Chaps knows how to bring the classics to today's fashion for boys.
Fall Fashions for Girls at Kohl's
Fall Fashions are fun this season at Kohl's for girls. They have a trendy selection of bright colors, prints, patterns, and classics in dresses, tops, bottoms, skirts, and more.
This is the first year that my almost-7-year-old is in shopping the big girls department for size 7-16. I was pleasantly surprised at the cute clothing available that isn't too big girl for her like the Chaps Floral Tiled Top. It says, "I'm a big girl" in style but is still playful and fun. This top has a scoopneck and Dolman sleeves, giving it a relaxed look and feel.

Doesn't she look beautiful in the lemon color with blue prints? It makes her blue eyes pop!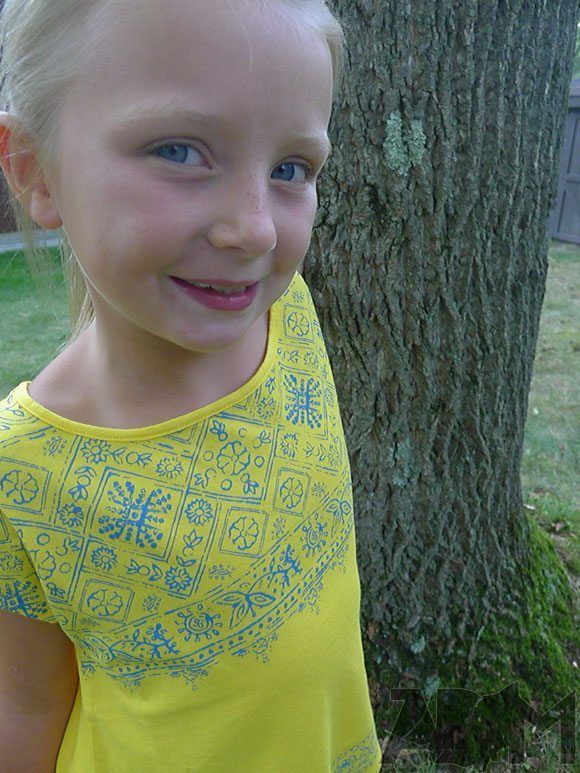 She has her top paired with trendy Chaps Dylan Skinny Jeans. I also like that the adjustable waist straps carry over into the big girl size in these jeans.  The jeans are a super dark wash with embroidered back pockets and at the pockets.  It comes with a bright and cheery geometric ribbon belt to brighten up any outfit.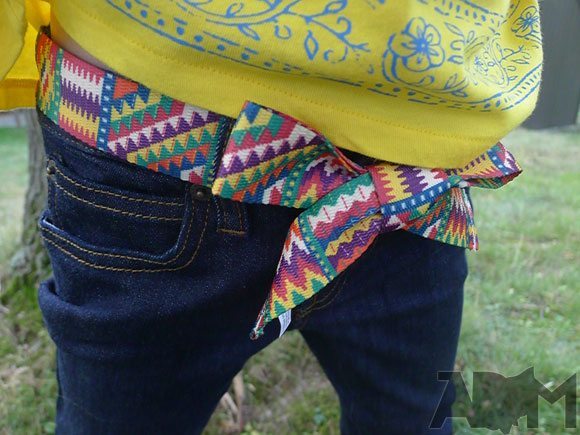 The Chaps Floral Tiled Top is also available in white with gold and pink patterns, perfect this Fall.
Like Kohl's on Facebook
This was not a paid post. My own opinions were used based on my perceptions and experience. Thank you to Kohl's who provided the product for review.