When I found out that I was going to LA for the Hollywood Premiere of CINDERELLA last month, I had to do a lot of planning. This included getting a Hollywood smile! I talk about oral health on my blog often and have used Colgate Optic White for years. I was thrilled to find out that they have a new product that will give you whiter teeth in 3 days!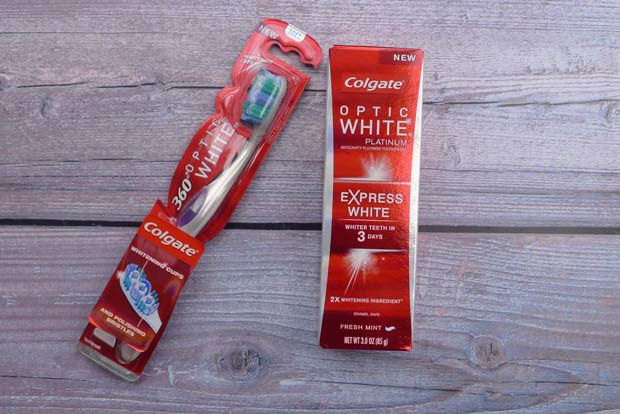 I received product to facilitate this post.
Colgate Optic White Express White will give you whiter teeth in just 3 days without messy trays, a trip to the dentist, or any time commitment! Simply brush your teeth with the Fresh Mint flavor Optic White toothpaste for a dazzling smile in 3 days. What makes this product even better than previous versions is that it contains a 2x whitening ingredient (hydrogen peroxide) – for faster results!
I was very pleased with my whiter smile when I made it to Hollywood.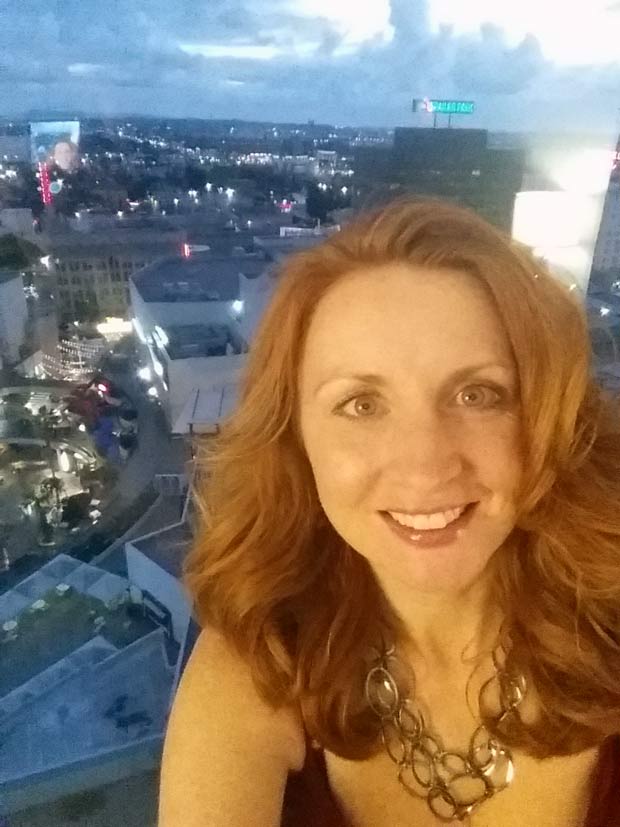 Like I said, I've used Colgate Optic White for years. I like the taste and texture of the toothpaste. It doesn't burn my mouth like some toothpaste does. This is the only product I've used that doesn't cause tooth sensitivity too! My teeth are so sensitive that other products made my teeth hurt to even let the outside air hit them! That's why I've never tried harsher treatments at the dentist too! I'm so glad I found a product that gives me confidence to smile bright everywhere – from Hollywood to playing in the sand with my kids!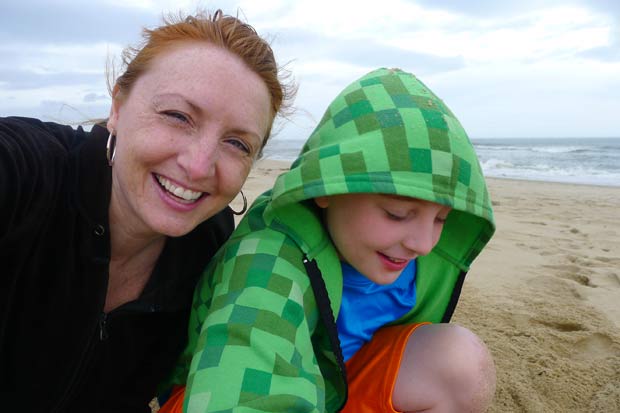 I've never really loved my smile. My teeth are boxy, something I've complained about since I was 12! But, I take care of my teeth and with Optic White, I smile more because my teeth have never been whiter. They aren't 'white-out white' but they are a natural looking white for me and I'm pleased with the results of an over-the-counter whitening solution that I can do at home!
So, how does it work? Colgate Optic White Express White removes stains beneath the surface for a whiter smile. All of those coffee and soda stains will start disappearing as soon as you start using this product. I know this first hand!  Next, the WhiteSeal technology forms a shield around your teeth to protect them from future stains.
I like that it is a simple way to get a Hollywood smile at home, with no added steps. Simply brush as usual, but with Colgate Optic White Platinum Toothpaste instead of ordinary toothpaste. Try it out and share your results!