I created this post as part of a campaign by Teva Pharmaceuticals. I received an American Express gift card for participating.
Are you just loving this beautiful warm weather? When the weather broke on Friday, we couldn't be more excited. When our kids came home from school, we spent the entire evening outside building forts, picking up sticks, and getting lawn furniture out.
Yesterday was even nicer outside. The sun was shining BRIGHT, the temperatures reached 72, and everyone was ready for an evening playing outside. I was excited to get outside too, but instead, I had to lie down with a cool cloth on my forehead. My migraines are back.
My most recent migraine…
Argh! It never fails, when the seasons change, I get migraine headaches. When I want to celebrate the warmer weather and sunshine, I'm grabbing my sunglasses because the sunlight is just too bright. It makes my migraine even worse.
I felt awful that my husband and kids were outside playing while I was trying to knock this migraine out. I've learned to keep track of my migraines, so I know what to expect. For me, changes in weather affect me most. Others might be more affected by lack of sleep, bright lights, and stress. Keeping track of what triggers your migraine makes it easier to predict and possibly prevent.
Tips to Help Your Migraine NOW
Sunglasses
For me, I keep a pair of sunglasses in the car,  so I always have a pair. This helps with my light sensitivity and allows me to continue on, even on the brightest of sunny days.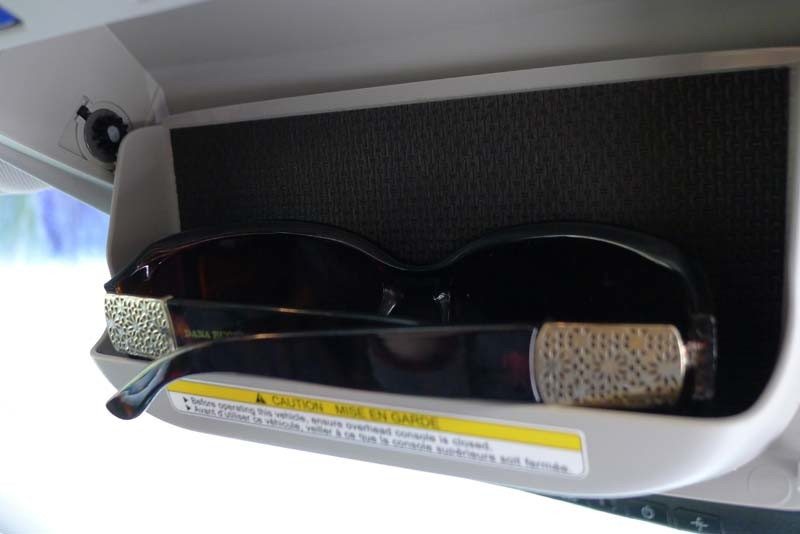 Relax
When you have a migraine, sometimes the best tip to help is to relax. This might mean listening to soft music or reading in a quiet room. This helps me a lot. Sometimes it seems worse when I'm trying to run around to get everything done. If I take 15 minutes to relax, I can deal with the pain better.
Sleep
Sleep is important for overall health, including migraines. If you feel a migraine coming home, a 20-30 minute nap may help. Be sure to get a full 8 hours of sleep nightly as poor sleeping habits can actually trigger migraines for some people.
Watch what you eat
Keep a journal of what you eat as some foods can trigger migraines like chocolate, caffeine, and alcohol.
Journal
Keep a journal of triggers that cause migraines for you – this may be stress, food, sleep, season changes, etc. The more you know about what triggers your migraines, the better prepared you can be.
Basin
Maybe you get nauseous when you have a migraine, if so, be prepared with a small basin or bag next to you, just in case.
Being prepared can help you get through your next migraine. I'm feeling pretty good today as it seems like the weather has settled into a nice warm 70 degrees for a while. I plan to make the most of it while my migraine is at bay and enjoy spending time outside. I hope you can as well!
Learn more tips about migraines on MoreToMigraine.com