Most of us have family computers in our home – the ones that our kids are allowed to play games on, do homework, and surf the web.
If you have children, young or old, you need to check out the CHERRY KC 1068 keyboard. Why? Because it is kid-proof and accident-proof. It also makes a great Father's Day gift!
This is a sponsored post.
If your child spills their sippy cup on the CHERRY KC 1068, it'll still be ok. If your child plays with slime while on the computer and slime gets stuck on the keyboard, it's ok.
If any kind of dirt, dust, or liquid lands on this keyboard, it's completely fine because this keyboard is watertight and easy to clean.  In other words, every family needs this keyboard for their family computer.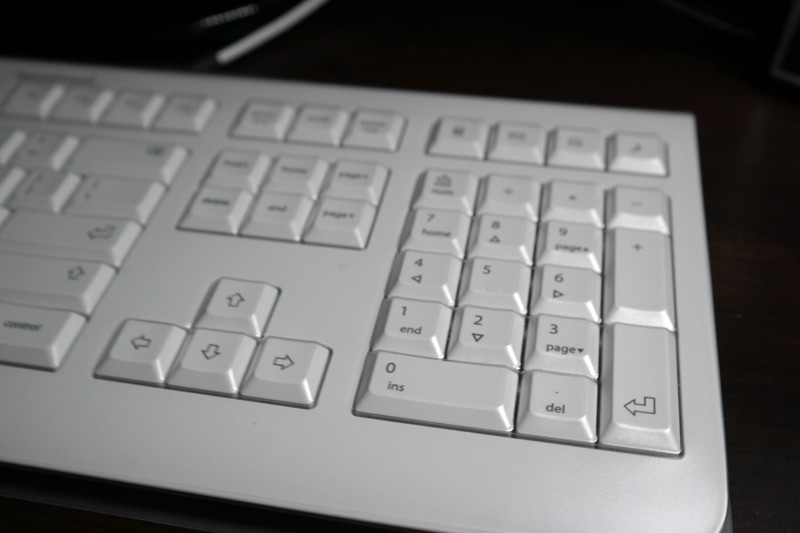 My teenager son is an animal and plant enthusiast. He has dozens of plants, live vivariums, 7 geckos, and 3 frogs living in his room. This means he is always grooming, feeding, watering, and taking care of said creatures. He's very responsible with his room and animals, however I feel very good about the fact that he is using this keyboard. If gecko food powder accidentally gets on the keyboard or his cup of water spills, it's safe. He has so much going on in his room that this is just one less worry.
The CHERRY KC 1068 meets the requirements of IP 68 protection class to be perfect for hygiene-critical areas and is protected against dust, dirt and liquids. Beyond the home computer, this keyboard is perfect for the work environment from the office to the lab to the factory floor.
The heat-sealed protective case won't get in the way of typing either. The ultra flat surface makes it easy and comfortable to type on, especially compared to traditional IP 68 keyboards. The protective case won't add any amount of noise, making it a great solution for even the busiest of typists.
This CHERRY keyboard makes a thoughtful gift for Father's Day too for dad's home computer, office computer, garage, or work.  It is easy to switch out your old, outdated keyboard, simply plug & play using the USB connection.
You can purchase the CHERRY KC 1068 on Amazon.com for about $90.
Check out all of CHERRY's innovative keyboards.