I'm sick and tired of not finding disinfecting and cleaning products to keep my family safe from COVID19. Every time I go to stores, I check for wipes, hand sanitizer, cleaners, masks, and more. I want to have a reliable supply for when my kids go back to school and for what I fear is going to be an awful Fall/Winter. Sometimes I find a product here or there but it is frustrating, especially when I can't find products that I really love, like Purell.
I've never been so excited (or relieved) to tell you about a company that has all the Coronavirus supplies you could ever desire! It's called StockMyCloset.com and they have a huge inventory of supplies that are hard-to-get or impossible to get locally.
This is a sponsored post.
StockMyCloset has all of the above and so, so much more for all your personal and even business needs. They have access to a huge inventory of products that are changing throughout the day. As you can see above, it lists how many units are on hand for products – this obviously changes throughout the day with purchases but is kept up to date throughout the day. If they don't have it, they soon will.
There for a while in Ohio, we couldn't find any hand sanitizer. Now we can, but not my favorite and local brand, Purell. I can't tell you how excited I was to find that StockMyCloset has Purell hand sanitizer gel!
I got the pack of 12 that will last me and my family all season long – as well as extended family and friends that I'll be sharing with. With back-to-school, I'll be sending this hand sanitizer and refilling smaller Purell bottles for my kids to take with them to school. I know the schools are suppose to have stations throughout the school but I don't want my kids to have to rely on them. I'm sending a bottle for their teachers and nurse as well to help out. Plus, I keep a bottle in each car and in the bathroom. You can never have too much Purell hand sanitizer gel – now more than ever.
Families need the above coronavirus cleaning products as kids go back to school and parents go back to work. Keep one on your desk at work along with some wipes!
Another product that StockMyCloset has that we all need are masks. They have a great deal on 3 Ply Disposable Protective Face Masks.
Kids are required to wear masks at school and everyone needs one while in public. I plan on getting a couple boxes to be prepared for the season and keeping a few in each car as well as in backpacks and my purse. I like the 3 ply design that offers triple the protection.
Another thing that is getting better but I predict will start getting scarce again is toilet tissue. Might as well stock up on 700 feet of it so you know you'll be prepared if we go into another lockdown.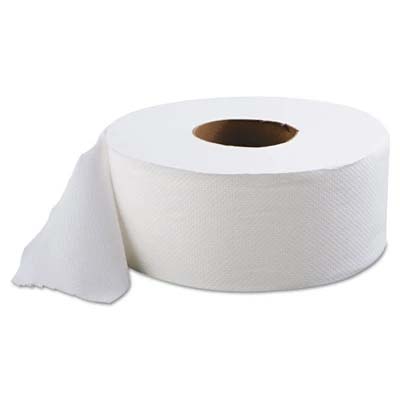 Another product that I've found hard to find in stores now is antibacterial dishwashing liquid. I can find dishwashing liquid but not the antibacterial. StockMyCloset has it and at a good price!
A good product to keep with you in the car at all times is are personal sanitizer kits.
It comes with a face mask, hand sanitizer, and latex-free gloves. I suggest having one per family member in the car with you at all times. This package contains 24 personal sanitizer kits at a fair price. Keep them in your car and at home for your family as well as any guest that may pop in for a visit without their own supplies. You can never be too prepared.
You can never have too much disinfectant cleaner with bleach – and they are hard to find in stores. Even if you find it, you are limited to just 1 bottle. Stock up with this care of 4 Clorox brand cleaners!
If you are tired of feeling anxious because you can't find the cleaning and personal supplies your family needs to stay safe during this pandemic, I suggest heading over to StockMyCloset and do exactly what their name says – stock your closet. There are no limits and their inventory is amazing. Stock up now and be prepared for the season ahead so you and your family don't have to worry or forego essential supplies.