I recently saw a sign in my friend's bathroom that said to Say a Prayer and Wash your hands because germs and Jesus are everywhere. It made me laugh, I've gotta find this for my guest bathroom! 
It's true though – both statements, but today I want to talk about germs.
I'm sort of a germ freak, maybe not a germaphobe but definitely a germ freak. I've ingrained into my kids the importance of washing their hands all the time to fight getting sick. I clean counters, doorknobs, and light switches in our home all the time. When I get the chance, I even clean my kids' desks at school – they are always nasty dirty!
Germs are everywhere! Germs are even on the technology we use, including smartphone that are with us 24/7. The average touch screen on a smartphone contains 25,000 germs per square inch, that is dirtier than a public toilet, soles of your shoes, and your dog's dish! Wipe them down.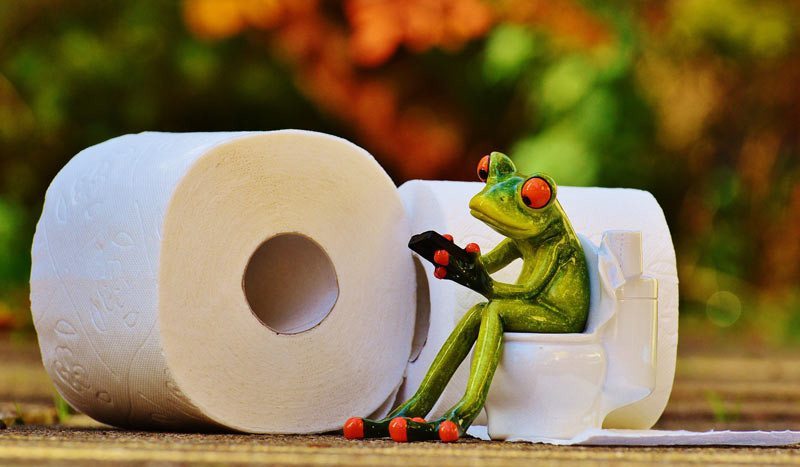 Your purse that is dirtier than a public restroom toilet too!!
Don't get me started on the fecal matter found on grocery cart handles, I wrote a whole post on that!
I received product to facilitate this post.
Fight Germs with Squix
The good news is that there are easy ways to fight germs, we just need to be prepared.  There is a really cool website called Squix that offer innovative germ-fighting products to fight germs in every situation – at gym, the gym, on public transportation, at school, and so on.
A typical QBox contains 2 curated Squix products plus a surprise gift.   Squix will select items based on your needs. You'll take a quick survey for Squix to determine the best products for you to try each month.
Squix scours the marketplace for innovative and effective germ fighting products for you.  They offer the well-known brands that you already trust as well as exciting products from independent boutique companies you've probably never heard of before! Don't worry, none of their products contain triclosan, a common disinfecting ingredient that is linked to serious health issues!
On Squix.com, you can shop for individual items or sign up to save even more with QBox monthly subscription. I was able to check out an extra large QBox and it was so exciting.
Squix.com offers germ-fighting products for every part and interest of your life including:
– around the house – my box contained a stainless steel cloth, disinfecting spray, and bamboo fiber pillowcase
– out and about – my box contained no rinse hand cleanser and Buddy Wipes
– baby & kids – my box contained foaming hand sanitizer safe for babies, antimicrobial bib, and antimicrobial PaciPod
– pets
– travel – my box contained antiseptic hand sanitizer
– sports & fitness
– office and electronics
– planet -friendly
Squix.com is the one-stop online resource for germ-fighting products of every need.
For just $19.98, they'll deliver a trio of cool and effective picks to your doorstep (you can also select your own three) plus a free gift.  You can browse and select other items to add to your box too – and those items ship free with your subscription box!
Your first box is just $9.99 when you subscribe today.