This African Peanut Butter Stew Recipe is a must-try for all peanut butter lovers. Peanut butter and peanuts are used in many recipes in West Africa. Other names for African peanut butter stew include groundnut stew, domoda, and maafe. The characteristic flavor and richness comes from creamy peanut butter.
This stew is loaded with antioxidants including potassium, fiber, and beta-carotene found in the vegetables in this stew including sweet potatoes and kale.
This hearty stew is easy to prepare.
This is a sponsored post for Jif.
African Peanut Butter Stew Recipe
This recipe is part of our 10 Extraordinary Ways to Enjoy Peanut Butter! I've tried dozens of African Peanut Butter recipes over the years. Our church has an annual conference for missions in Africa, to conclude the conference, we prepare authentic African dishes. It is so exciting to prepare and taste many recipes at one time.
This African Peanut Butter Stew Recipe is the combination of several recipes I've tried in the past. The beauty of this recipe is that you can substitute fresh vegetables as you wish. If you don't have sweet potatoes, use red potatoes. If you don't like kale, use collard greens. You can also switch up the spices to make it spicier too!
| | |
| --- | --- |
| | |
Salt the chicken and brown in vegetable oil over medium heat in large pot or skillet.

Set aside to cool, then chop or shred.

Saute onion in remaining oil until translucent.

Add ginger, garlic, and sweet potatoes in remaining oil for 5 minutes.

Add the cooked chicken, broth, crushed tomatoes, diced tomatoes, peanut butter, cumin, turmeric, cayenne, salt, and pepper. Stir to combine.

Cover pot and simmer for 30-45 minutes, or until sweet potatoes are tender.

Add chopped kale and cook for last 5 minutes.

Garnish with cilantro, onions, and peanuts.

Serve alone or with long grain rice.
The stew base quickly transforms from a soup to a creamy stew once the peanut butter is added!  Jif peanut butter infuses creaminess into this entire recipe. I only use 1 cup for this recipe but many African recipes call for twice that! Feel free to get creative.
The result is an extraordinary stew that is hearty, comforting, and quite healthy.  My daughter said it looked fancy, like something a nice restaurant would serve. She knows how to butter me up! I was just happy that my kids, ages 9 and 11, enjoy trying new recipes. Since they both love peanut butter, I knew that they would like this recipe too.
This African Peanut Butter Stew Recipe can be enjoyed simply as a stew alongside a hearty piece of bread or on a bed of long grain steamed rice.
You can add hot sauce or additional spices to your taste upon serving. African Peanut Butter Stew is typically spicier than my recipe, this is toned down quite a bit but still very flavorful. With two family members that like spicy foods and two that don't, we usually add the heat upon serving.
This post is part of our 10 Extraordinary Ways to Enjoy Peanut Butter series, check back for more recipes in this series including:
Giant Peanut Butter Cup Recipe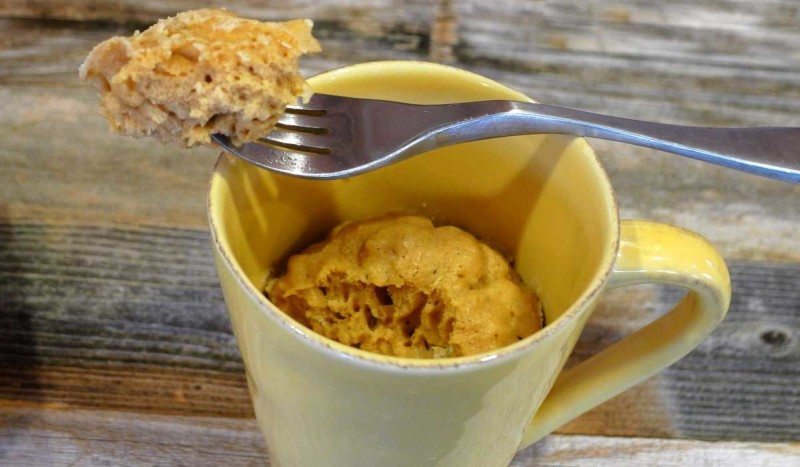 How to Stop the Ice Cream Cone Drip
Check out other delicious peanut butter recipes on the Jif website. You can purchase Jif peanut butter at retailers nationwide. Get social with Jif on Facebook and Twitter.