Can't get enough of peanut butter? Did you know that you can add peanut butter flavor to any recipe by simply replacing butter with peanut butter? It's true. I've tried it many times with family recipes as well as boxed baking mixes.
Try replacing butter with Jif peanut butter with brownies. They are amazing! The fudgy chocolate mixes with creamy peanut butter for the ultimate experience. It's like no brownie you've ever enjoyed before.
This is a sponsored post for Jif, all opinions are my own.
You can replace butter with Jif Peanut Butter in any recipe that calls for butter. Simply replace with equal measurements.  How about a peanut butter hot roll?  This might be the ultimate in breakfast!
I've used Jif Natural peanut butter as well as Jif Regular Peanut Butter. They both work equally as well in recipes. I haven't tried crunchy, but I'm sure it would work with recipes like brownies and cookies that can also include the crunch of nuts already.
Give it a shot and replace butter with peanut butter the next time you bake something delicious for your family. They will be so surprised!
This post is part of our 9 Extraordinary Ways to Enjoy Peanut Butter series, check back for more recipes in this series including:
Giant Peanut Butter Cup Recipe
African Peanut Butter Stew Recipe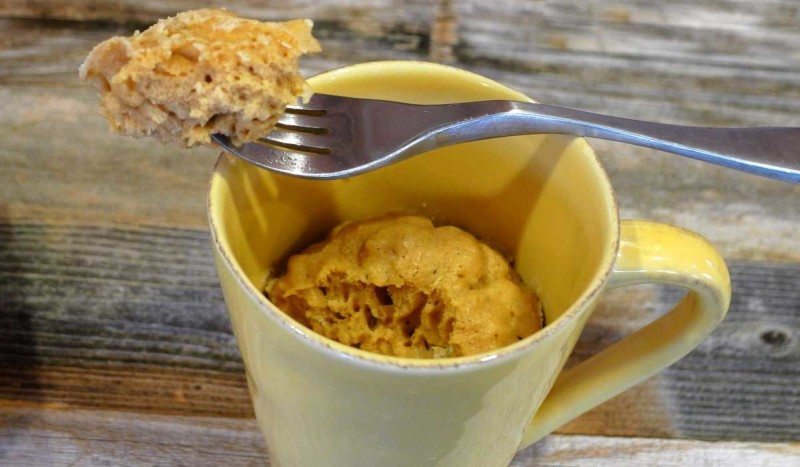 How to Stop the Ice Cream Cone Drip
Two-Ingredient Banana Peanut Butter "Ice Cream" Recipe
Check out other delicious peanut butter recipes on the Jif website. You can purchase Jif peanut butter at retailers nationwide. Get social with Jif on Facebook and Twitter.