Kids love peanut butter and jelly sandwiches – so do adults! Believe it or not, this classic combination can be enjoyed in other ways like this PB&J Fruit Sushi recipe! It is a fun and easy way to enjoy PB&J with the addition of fresh fruit. My kids love this as an after-school snack, for a fun lunch at school, and for picnics.
This is a sponsored post for Jif, all opinions are my own.
PB&J Fruit Sushi Recipe
As you can see, it only takes a few ingredients to make PB&J Sushi. Choose between bread or a tortilla of your choice. Next, add your favorite Jif Peanut Butter (we are using Natural Jif Creamy Peanut Butter in this recipe but any works!). Next, choose your favorite jelly like my favorite, Smucker's Red Raspberry Jam. Finally, add the fruits of your choice – anything taste great on PB&J Sushi.
For a traditional sushi roll, use a large tortilla, spread on peanut butter and jelly, then add fruit.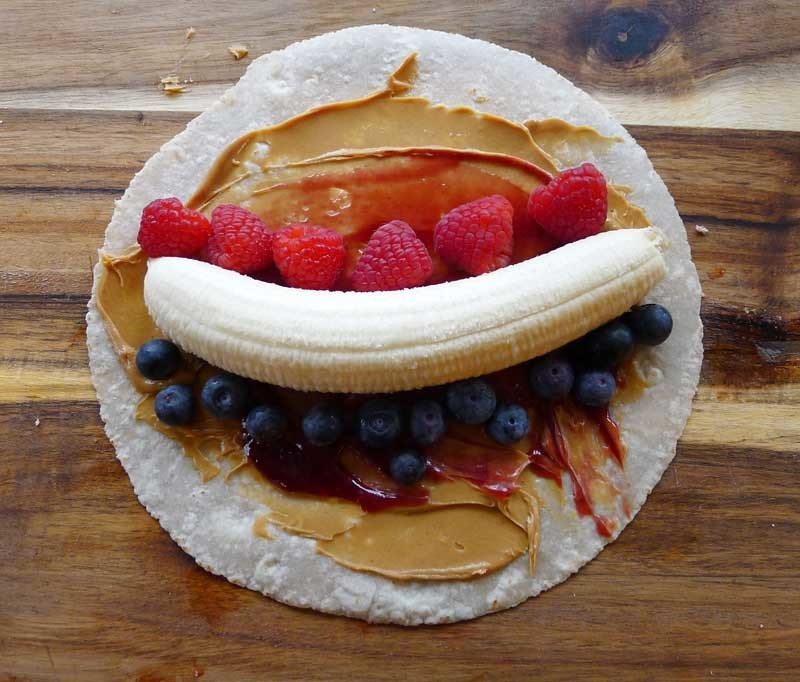 Roll the tortilla up jelly-roll style, then slice into small slices. It's that simple!
If you don't have any tortillas on hand, you can use bread. I like to slice off the crust, but this is not a necessary step. Add peanut butter, jelly, and fruit.
Roll it up, then slice into 3 sections.  Now, you have bite size PB&J sushi slices that your kids will devour!
| | |
| --- | --- |
| | |
Spread peanut butter onto bread or tortilla.

Add a few pieces of fruit on top, near the center.

Roll up jelly-roll style.
This post is part of our 9 Extraordinary Ways to Enjoy Peanut Butter series, check back for more recipes in this series including:
Giant Peanut Butter Cup Recipe
African Peanut Butter Stew Recipe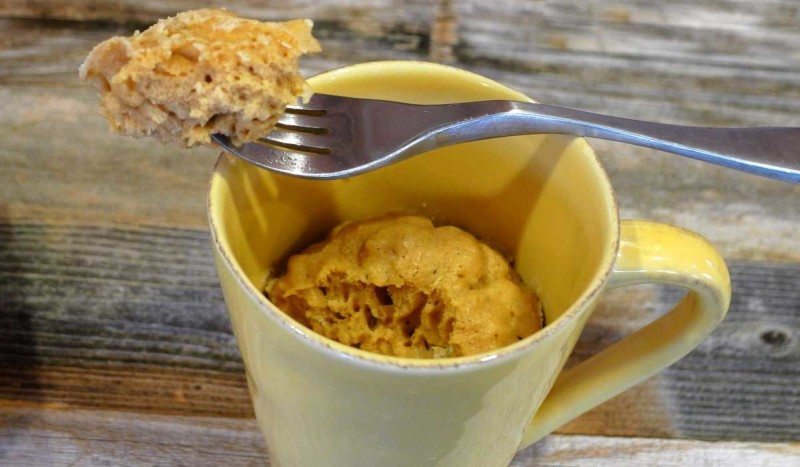 How to Stop the Ice Cream Cone Drip
Two-Ingredient Banana Peanut Butter "Ice Cream" Recipe
Check out other delicious peanut butter recipes on the Jif website. You can purchase Jif peanut butter at retailers nationwide. Get social with Jif on Facebook and Twitter.