This has happened to us all. Just as we start enjoying an ice cream cone, it starts to drip out of the bottom of the cone. Now the race begins to eat the ice cream cone quickly while trying to avoid sticky ice cream all over us. A fun ice cream treat quickly turns into an unhappy occasion.
My kids often help me with product reviews and posts, usually they enjoy it and other times I add a little cash to their allowance. 😉 When I asked my daughter to pose with this drippy cone, she wasn't impressed or thrilled – the same response we all get with drippy cones.
Why do they have to drip?!
This is where today's life hack comes into play. It is amazing what a little Jif peanut butter can do! Simply put a little peanut butter in the bottom of the cone to stop the ice cream cone dip before it starts!
This is a sponsored post for Jif.
We love peanut butter in our house, especially my daughter. Adding a spoonful of Jif peanut butter to our ice cream cones is way more than a life hack, it's an extra peanut buttery surprise at the end of every ice cream cone!
This step can easily be done by your child while you get the ice cream ready too.  With warmer weather approaching, many ice cream cones are in the forecast. Make it a happy experience without the sticky mess of a drippy cone by adding a little Jif peanut butter in the bottom!
This post is part of our 9 Extraordinary Ways to Enjoy Peanut Butter series, check back for more recipes in this series including:
Giant Peanut Butter Cup Recipe
African Peanut Butter Stew Recipe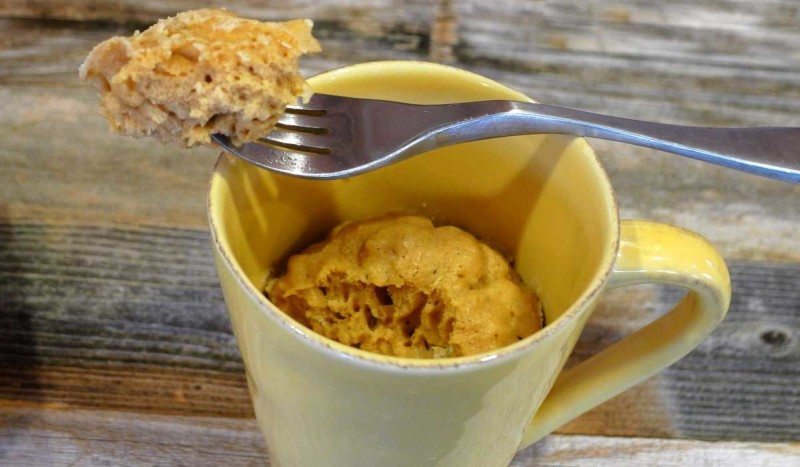 How to Stop the Ice Cream Cone Drip
Two-Ingredient Banana Peanut Butter "Ice Cream" Recipe
Check out other delicious peanut butter recipes on the Jif website. You can purchase Jif peanut butter at retailers nationwide. Get social with Jif on Facebook and Twitter.